Teen Anger Counseling & Therapy Services in Orlando, Winter Park, Clermont, East Orlando & Lake Mary Florida FL
We currently do not have a class now, but if you are interested please call us to get on a wait list!
PROGRAM OVERVIEW
The purpose of the group is to help teens learn improved methods of handling their anger and anger-provoking situations. Anger is an emotional state with varying degrees of intensity and consequences. By handling situations more effectively, group members will experience many positive benefits in their lives.
Upon successful completion of the anger management classes a certificate will be awarded.
WORKSHOP OUTLINE
Anger as an Emotion
Anger Triggers
Emotions Underlying Anger
Personal Anger Responses and Interventions
Physical Cues to Anger
Behaviors Related to Anger
Time Out Plan
Styles of Anger (passive, aggressive, passive-aggressive, assertive)
Anger Management Awareness and Interventions
I-Messages
Power of Words
Self-Talk
Dealing with Conflict (internal and external)
Conflict Resolution and Personal Responsibility
Effective Ways to Release Anger
Meaning and Benefit of Forgiveness/Letting Go
Classes are 2 hours each week for 3 weeks on Fridays from 6pm – 8pm. Call for the dates and pricing!
Total Life In The News
Total Life Counseling Anger Experts Have Been Featured On Multiple TV Networks and News Stations:

Parenting Solutions Video | ODD Oppositional Defiant Difficult Angry Child Teen | Orlando Counselor
3 Parent Teacher Video Tips to Defusing the Angry Defiant Child or Teen
3 Parenting Conflict Resolution Video Tips to Rebuild Trust | Orlando Male Teen Expert Counselor
Applicants must register by calling (407) 248-0030. Individual Anger Management Counseling can be scheduled as well.
WHY TOTAL LIFE COUNSELING?
Avoid Downtown Orlando
Save time by avoiding I-4 traffic or going across town
Conveniently located just two miles off the 408 in Southwest Orlando
Teens will work with a "live" counselor (not a 6 hour video) who specializes with teenagers
Our counselors are fun, relational, interactive, & approachable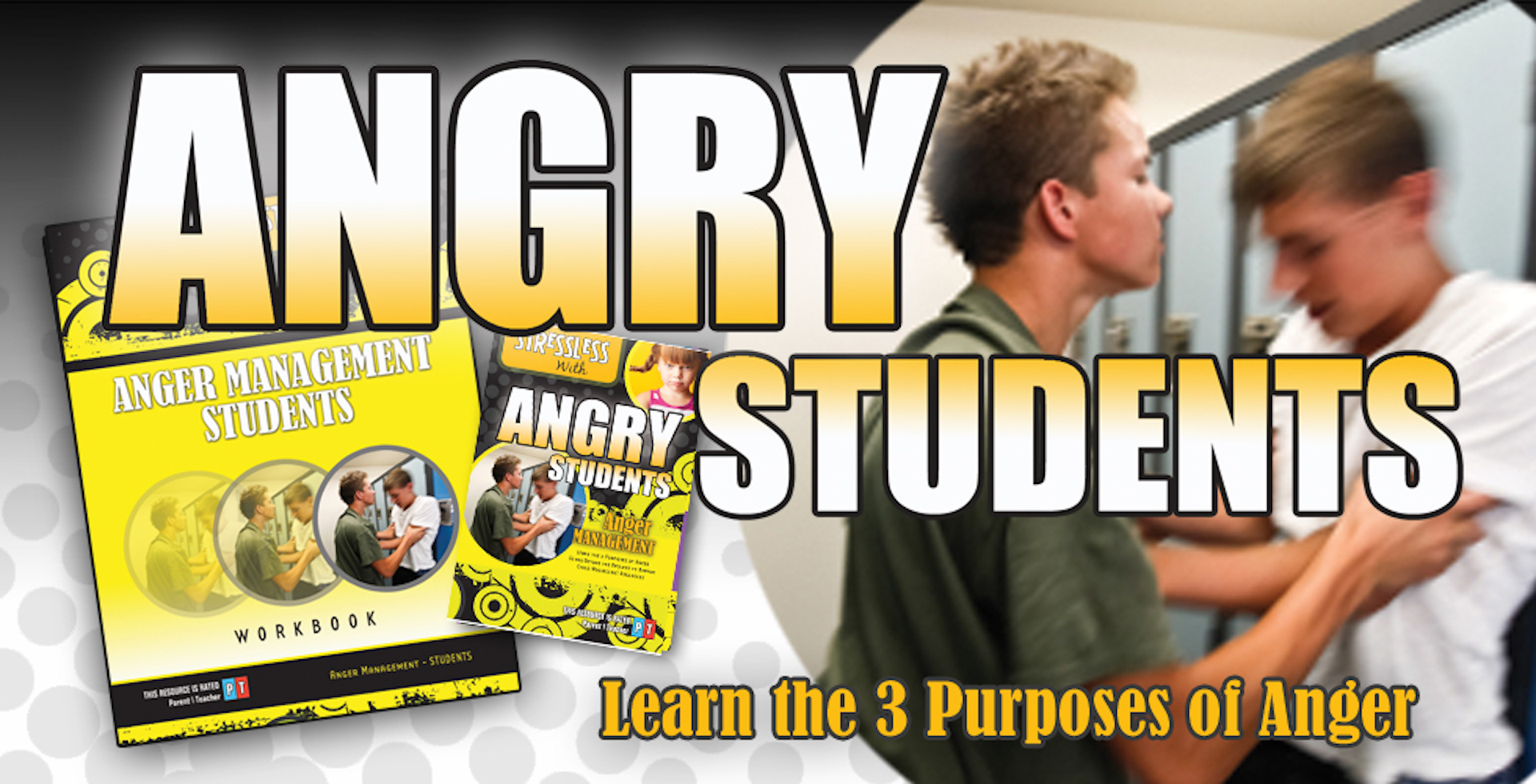 Download this Anger Audio & Anger Handouts
When our routine gets in our way it seems so difficult to find time for self- care. Guess what? We need to make time for it, regardless. Our life can get out of control if we are [...]