Total Life In The News
Total Life Counseling Anger Experts Have Been Featured On Multiple TV Networks and News Stations:

Our anger experts have participated in over 150 national & local news interviews and they are here for you!
At Total Life Counseling Center our Counselors are Experts for National and Local TV, Radio and Print Media. We have an excellent reputation among graduate & private schools, attorneys, doctors, therapists, providers and corporations. We strive to ensure our therapists have diverse clinical backgrounds, to allow us to match each client to the therapist that will best meet his or her needs.
WORKSHOP OUTLINE
The purpose of the group is to help teens learn improved methods of handling their anger and anger-provoking situations. Anger is an emotional state with varying degrees of intensity and consequences. By handling situations more effectively, group members will experience many positive benefits in their lives. Upon successful completion of the anger management classes a certificate will be awarded.
Anger Management Awareness and Interventions
I-Messages
Power of Words
Self-Talk
Dealing with Conflict (internal and external)
Conflict Resolution and Personal Responsibility
Effective Ways to Release Anger
Meaning and Benefit of Forgiveness/Letting Go
Anger as an Emotion
Anger Triggers
Emotions Underlying Anger
Personal Anger Responses and Interventions
Physical Cues to Anger
Behaviors Related to Anger
Time Out Plan
Styles of Anger (passive, aggressive, passive-aggressive, assertive)
Classes are 2 hours each week for 3 consecutive Fridays only in the Metro West location from 6pm – 8pm. Call for the dates and pricing 407-248-0030!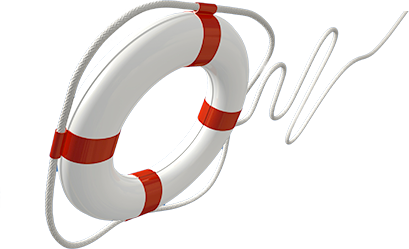 We can help! Call us today.
Call For a Complimentary 15 Minute Phone Consultation. Se Habla Español: We have Portuguese and Spanish speaking counselors as well.
Total Life Blog
Anger Tips From our TLC Therapists