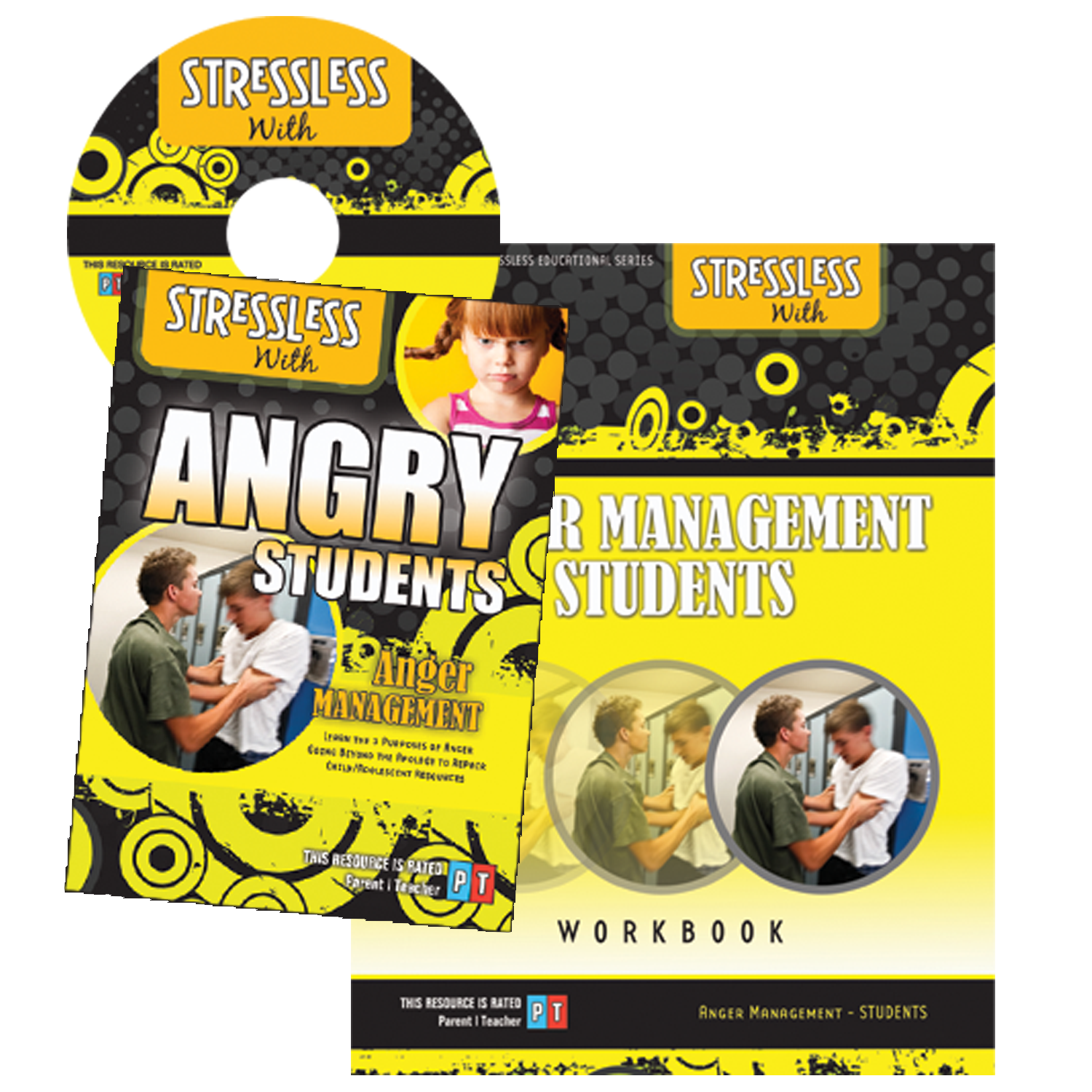 Parent & Teacher Solutions to teach Anger Management to Children and Teenagers Individually or Groups – Audio Instruction & Handouts Program
Total Program Audio Group Curriculum, Power Point & Workbook Combo | Price: $55.00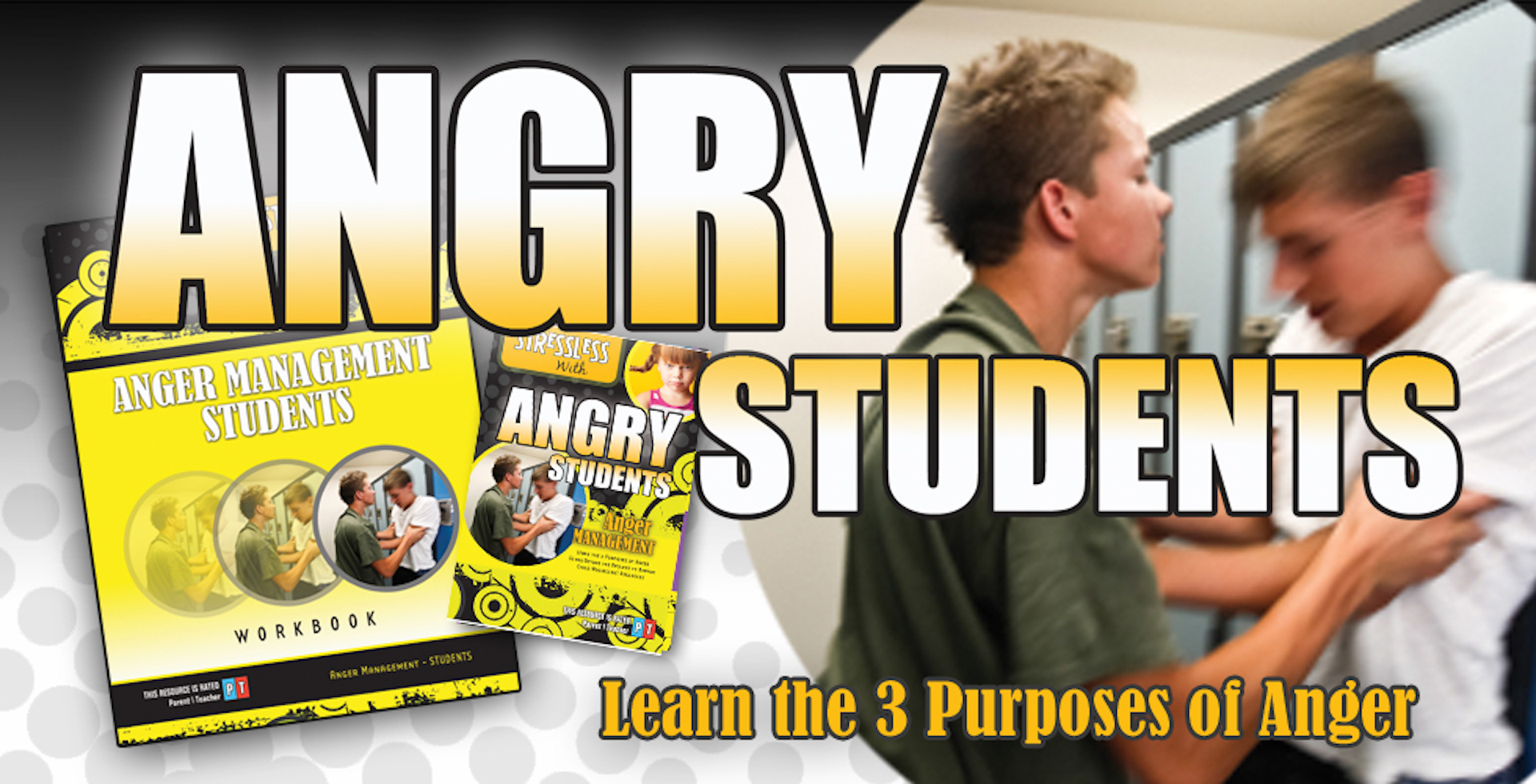 Parent & Teacher Solutions to teach Anger Management to Children and Teenagers Individually or Groups – Audio Instruction & Handouts Program | Jim West, LMHC, NCC

What others have said about Jim's approach to Anger Management

"Super Presenter – Great Info & Sense of Humor"
"This guy – Jim West – is the Best Presenter."
"Presentation was very informative. This was my first Workshop, and I really enjoyed it. I plan to come back."
"Interactive presentations made it interesting, engaging, and fun."
"Great Speaker and presentation. He kept my attention and was very engaging."
"Great Presentation –- Very informative, very useful, and real life situations helpful."
Who needs this program?
It's for Parents, Counselors or Schools to Teach Students, Individuals or Groups
BONUS: Social Skills Group Tips are also included for facilitating your own group as students with poor social skills often have trouble managing their anger!
What is included?
Full Color Handouts
Power Point
Audio Instruction for Counselors, Teachers or Parents to teach Anger Management for Individuals or Groups
This seminar will show you how to teach Anger Management and Social Skills to a student or students in a group. Buy Now the Workbook and Power Point Presentation and use the full color handouts to teach your student or facilitate a group in a school, church or counseling center or parents may use the tools to teach their student(s) Leadership and Social Skills.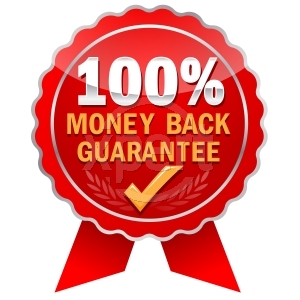 What Topics are Included?
Greeting
Anger Signals
Three Purposes for Anger
Five Steps to Anger Control
Physical Exercises
Thinking Exercises
Talk it Out, Power Talk
Dealing with Perceptions
Dealing with Provoking
Name Calling – How to Roll with Teasing
Team Building Games
Save on Shipping & Handling by downloading this program.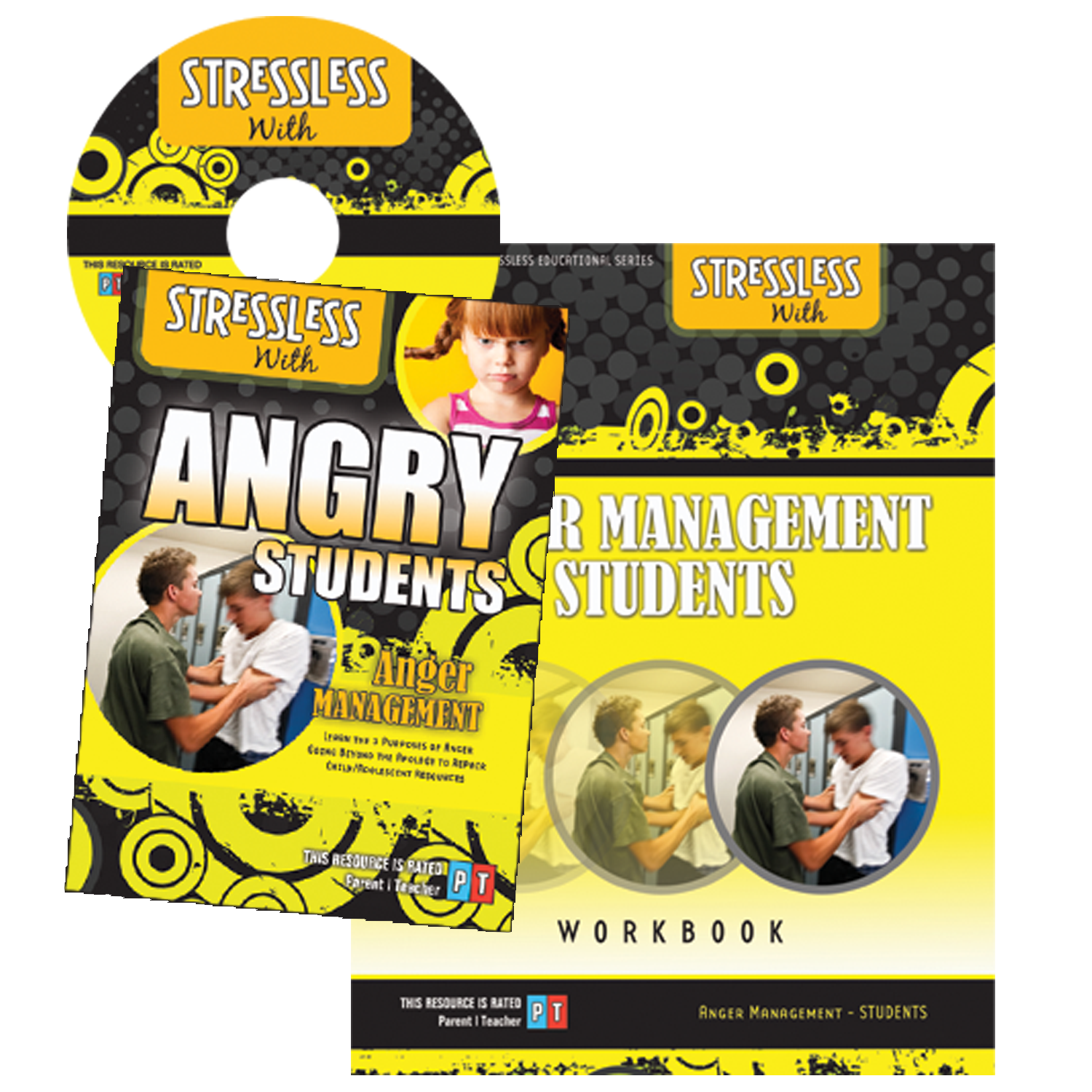 Parent & Teacher Solutions to teach Anger Management to Children and Teenagers Individually or Groups – Audio Instruction & Handouts Program
Total Program Audio Group Curriculum, Power Point & Workbook Combo | Price: $55.00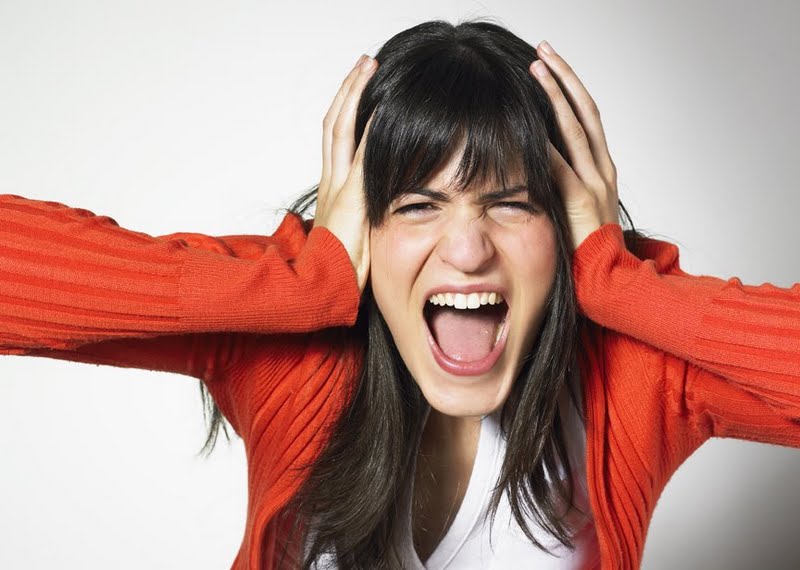 Is Anger a Bad Emotion?
Anger Education is something we probably all could have used earlier in life. This program teaches us first that Anger is an appropriate emotion and lets us know something might be wrong or maybe we are just angry because we are being selfish. How we respond to the situation will help us to realize if we are being selfish and apologize or maybe there is something wrong and we need to do something about it.
3 Purposes of Anger Anger helps us to Solve Problems, Handle Emergencies and Reach Goals.
Anger Signals: Student will learn Anger Signals so they can identify they are becoming angry before they escalate so they can stop and think before getting so angry they reach that period of "Temporary Insanity" and then find it difficulty to even think about controlling their anger!
Anger Management Control Techniques: Walk Away, Count to Ten, Physical Exercise, Thinking Exercises, and how to Talk it out.
Going Beyond the Apology & Repair the Relationship:Finally, "Going beyond Sorry". Sorry, Sorry, Sorry! We hear this over and over again but "Sorry" does not prevent further conflict and also does not repair the relationship. This program shows you how to repair the relationship and regain the Trust that is paramount in building relationships.

Jim West, MA, LMHC, NCC
is an author, international communicator, coach, nationally certified and licensed counselor and specializes in Oppositional Defiance & Attention Deficit Disorder.
Consultation Services – Additionally, Jim West is available to implement this Consultation and others at your school or youth group.
Call us at 407-248-0030 or use our Contact Us form.  Please include your name, company/organization, date and location. We will follow up with you directly about scheduling to add greater value to your audience. Thanks!

For Anger Management or Skype Coaching – Call us for a 15 Minutes Complimentary Phone Consultation – (407) 248-0030