FACEBOOK and Divorce | Social Networking Woes | Tips to Safeguard your Marriage | New York Daily News
A third of America's divorces implicates Facebook as the culprit of destruction. According to an article posted by New York Daily News, "U.S. divorce attorneys agree that Facebook is increasingly becoming a factor in marriage crack-ups. K. Jason and Kelly Krafsky, authors of the book 'Facebook and Your Marriage' warn about how the site can toss a monkey wrench in an otherwise happy marriage. The couple suggests that people usually become uninhibited and bolder as they communicate from behind the computer screen. To communicate with boldness in person or face-to-face is a terrifying feat. However, with the power of social networking, people are given a platform to express their inner most thoughts without direct consequences.
According to a number of American attorneys, Facebook has been consistently named in many divorce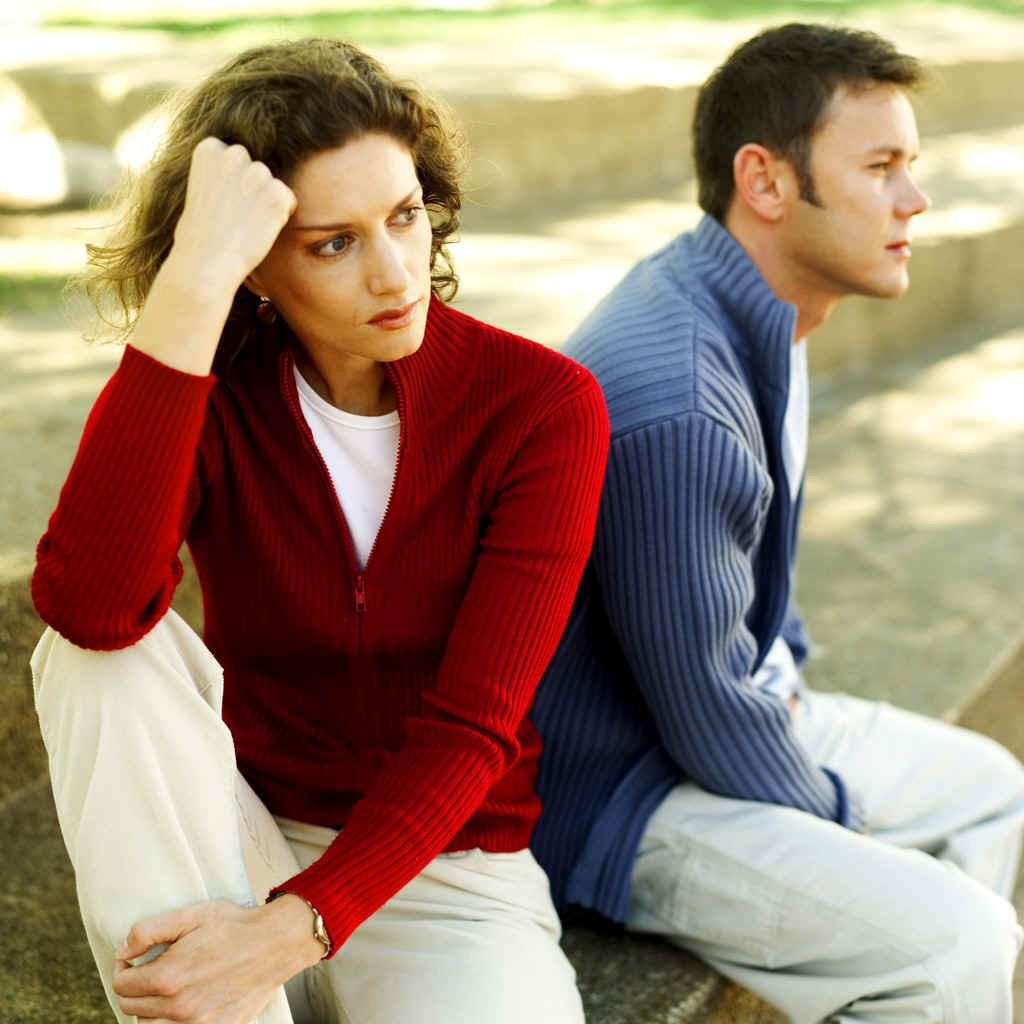 cases. 'People have met online for years," Randall M. Kessler, chair-elect of the family-law section of the American Bar Association told the Wall Street Journal last year. "Using the Internet to create relationships is not anything new. It predates Facebook."
With the evolution of social networking and the rise of online dating, married couples are falling into the "social connecting" trap. This trap is a web of innocent chats and befriending posts that eventually evolve into marriage-threatening conversations. Of course, social networking does not cause divorces, however, the "misuse" of such networks exacerbates already troubled relationships.
More Videos on This Topic 
Here are a few tips to
protect your marriage from the social networking web of destruction: The ABC's of Social Networking
A—Awareness: It is important to recognize the good and the bad that accompanies the power of social networking. When used responsibly and with caution, social networking is great for connecting with friends, family members and building your business. Beware of old flames, new single acquaintances and unknown flirty friends. Remember, your desire to feel wanted, affirmed, sexy, valued and validated should not come from social networking friends.
B – Boundaries: It is necessary to establish boundaries for navigating all social networking sites. As a couple, it may be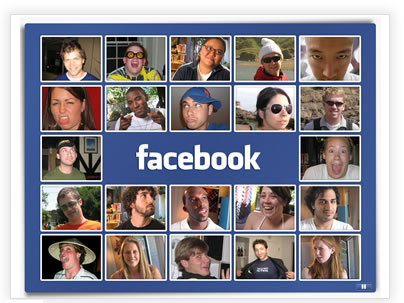 necessary to discuss appropriate boundaries for the marriage and social networking. Some examples for boundaries may consist of only befriending specific people, or not befriending others. Maybe sharing passwords would create an environment of accountability between the partners. Each couple is different and boundaries are specific to each relationship.  Some couples may have a Facebook account together or are friends on each others network!
C – Communication: Sharing struggles in your relationship with the opposite sex or listening to the struggles of another person of the opposite sex is often the first step toward an affair.  Open communication is important with your spouse for setting boundaries, establishing relationship goals and resolving conflict. When each individual commits to the communication process, the couple is more likely to work through insecurities, relationship frustrations and social networking concerns.
If you or someone you know are facing marriage problems due to social network affairs, contact a counselor for Relationship Counseling for Couples in Dallas Texas.
NOTE: you can freely redistribute this resource, electronically or in print, provided you leave the authors contact information below intact.
AUTHOR: Jada Jackson, MS, LMHC – Communicator, Coach & Licensed Mental Health Counselor provides relationship counseling for couples in Dallas Texas. If you are in need of Dallas counseling for couples or recovering from a toxic relationship you can reach Jada at: (469) 757-5215
Edited by:  James L West, MA, LMHC, NCC | Author, International Communicator & Life Coach