Coping with Grief and Tragedy: Pastor Zachary Tims Dies at 42.
The nation is grieving the tragic loss of Pastor Zachary. According to several news sources, Tims, Senior Pastor of New Destiny Christian Center of Apopka, was found dead in a New York City hotel room on Friday. The beloved pastor was the leader of more than 7,000 members and the father of 4 children.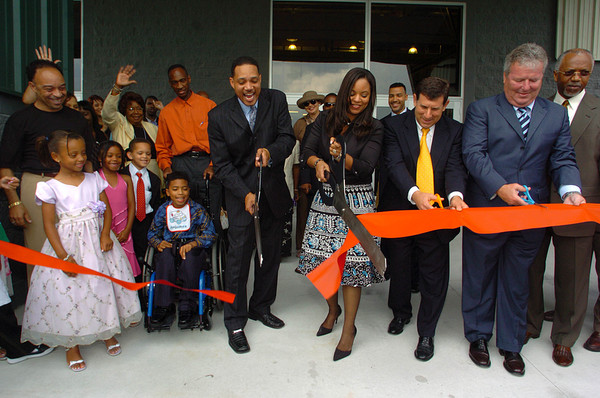 The cause of Tims death has not been confirmed, however, the 42-year-old pastor was found in The W hotel in New York on Broadway. His congregation will remember him as one of the most kind-hearted pastors that gave to Apopka/Orlando community. Tims and his New Destiny congregation built a $3.4 million youth center where children and teens could go after school. This effort was designed to keep youth from engaging in negative behaviors that include gangs, drugs, promiscuity, and crime.
In the aftermath, many people are faced with the loss of a leader, a father, a son, and a brother.  How can a community grieve such a tragic loss? First, we must understand the definition of grief.
What is GRIEF?
Everyone experiences grief at some point in life. Grief is a common reaction to trauma, loss, and bereavement. Grief is usually associated with the death of a loved one; however, grief may also include loss of a job, financial stability, health, marriage, friendship, or dreams. According to Kubler-Ross, there are five stages of grief.
5 Stages of Grief: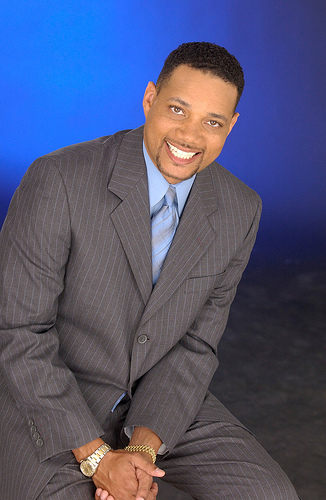 1) Denial (this cannot be happening to me!)
2) Anger (why is this happening to me?)
3) Bargaining (I promise I'll be a better person if…)
4) Depression (I don't care anymore)
5) Acceptance (I've accepted whatever comes)
 What are symptoms of Grief?
Grief affects people in a variety of ways. If you are struggling with grief you may experience the following symptoms derived from Kubler-Ross' stages of grief:
1)  Disbelief/Shock – Shortly following a loss, it will be exceptionally difficult to accept the loss.
2)  Depression—Symptoms of depression are common when faced with tremendous loss and grief. Sadness, despair, loneliness, emptiness, and hopelessness may intensify.
3)   Remorse – It is common to experience feelings of remorse or guilt when you loose a loved one. It is not unusual to have feelings of frustration and anger during this phase of the grief cycle.
4)   Anxiety/Fear – Panic attacks may also become a focus when struggling with the grief process. Helplessness and anxiousness are common symptoms of grief.
5)    Physical Symptoms – Grief is an emotional and physical process. Somatic (physical) symptoms may emerge when faced with the grieving process: muscle tension, insomnia, weight loss, weight gain, fatigue, or nausea.
What to do?
Seek help: Grief counseling, EMDR (Eye Movement Desensitization and Reprocessing), EFT (Emotion Freedom Technique), CBT (Cognitive Behavioral Therapy) and/or Support group.
Develop a self-care program
Surround yourself with a strong support system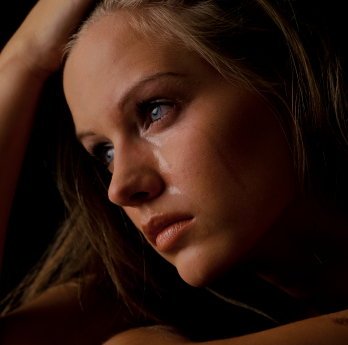 When to seek help?
If you feel suicidal or if you feel that you will harm yourself
If you are unable to maintain normal, daily functioning
If you blame yourself excessively
If you feel disconnected or dissociated
If you feel unusually numb
If you cannot trust anyone
If you or someone you know are struggling with depression or anxiety as a result of grief, contact a therapist or counselor for help.
NOTE: Freely redistribute this resource, electronically or in print, provided you leave the authors, name, credentials, and contact information below intact and include a link to this article.