Image Enhancement Counseling & Therapy Services in Orlando, East Orlando, Lake Mary, Winter Park & Clermont Florida FL
Orlando, Lakeland, Tampa and Winter Park Modeling Modeling Institute for 18-35 Year Old Women
Jada Collins had the pleasure of modeling Worldwide from 1999-2009 Jada with the Ebony Fashion Fair. As the Commentator and Spokes model for the world's largest traveling fashion show. Jada modeled one of a kind garments from celebrity designers such as Oscar de la Renta, Ana Sui, Vivienne Westwood, Christian La Croix, and Valentino. Watch Jada's Daily Buzz News Interview on "Body Image & the Media.
Jada walked over 1,500 runways and appeared in over 50 magazines. Jada strolled the streets of Paris, Rome, Milan, New York, Los Angeles and everywhere in between.
JADA'S MODEL INSTITUTE WORKSHOPS
The Jada Modeling Institute curriculum is designed to educate students in 7 essential areas related to the fashion model.
1. Runway Etiquette
2. Make-up Tips
3. Skin Care
4. Print Models
5. Effective Decision-making in the business
6. Agents/Photographers/Media
7. Addressing Eating Disorders/Body Image Disturbances
Learning Outcome:
The result of this workshop is to develop confident, educated and well-trained models. The instructor will give the student all of the basic tools: Runway and print training, skincare and diet basics, agency and photographer information and most importantly the ability to make strong, solid decisions!
Our Goal: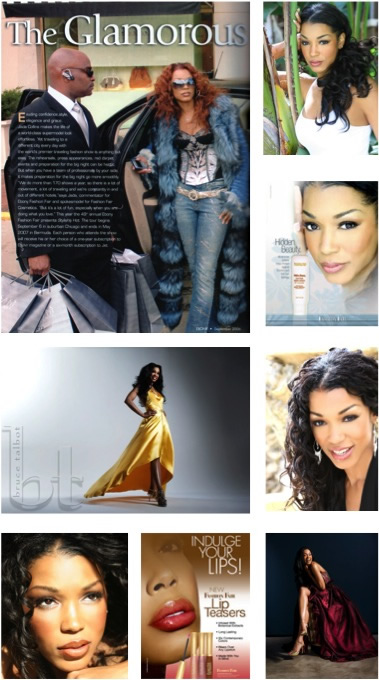 The Beauty industry is a 54 billion dollar a year business. This workshop will not only equip you with the knowledge and experience of a fashion model, but it will also empower you with comprehensive employment skills. Our goal is to offer distinctive areas of learning that will encourage social strength, personal confidence and competitive skills for any business or model interview. We will work on your outer appearance and your inner strength!
WHY IS JADA'S MODELING INSTITUTE IS IMPORTANT?
Knowledge is not power! Applied knowledge is power. This workshop will empower you with the knowledge and practical application to achieve your desired results in the world of fashion, modeling and self-improvement.
IS JADA'S MODELING INSTITUTE FOR YOU?
The Modeling Institute client is one that seeks to experience an increased level of model skills and personal enhancement. Jada's Model Modeling Institute is a carefully designed curriculum that inspires clients to participate in hands on runway training, image coaching and career strategies.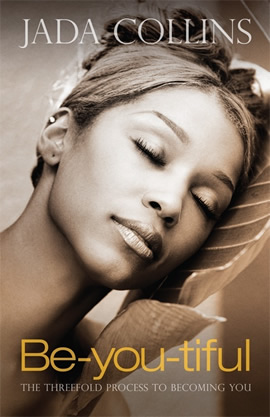 "I thank you for sharing your life struggles and experiences. Because of your creative coaching, I've found healing and will continue to turn my life around and not blame my ex-husband for the abuse nor my parents for there lack of knowledge in my up bringing."