Sand Tray Therapy Services in Orlando, Central Florida, Winter Park, Clermont, Lake Mary & East Orlando Florida
Does your child have trouble expressing their feelings?  Do you sense there is something wrong but your child is afraid to share their hurts?
There are many issues that present in child development. These can be a mental illness, problems at home or social challenges outside of the home.  A child may feel threatened by an abuser and may fear talking about hurts, abuse, or concerns.  Sand Tray therapy is a great way for children, teens and adults to project their feelings on the objects they choose to use in the sand tray.
A lot of times children do not know how to express what they feel and are misunderstood. Adults interpret the child's feelings as insignificant and so the child may stuff their feelings.  Stuffing feelings cause internal pressure and my come out in aggression, depression, withdrawal, isolation, poor grades, and more.  If it gets to this point then a children's counselor can help.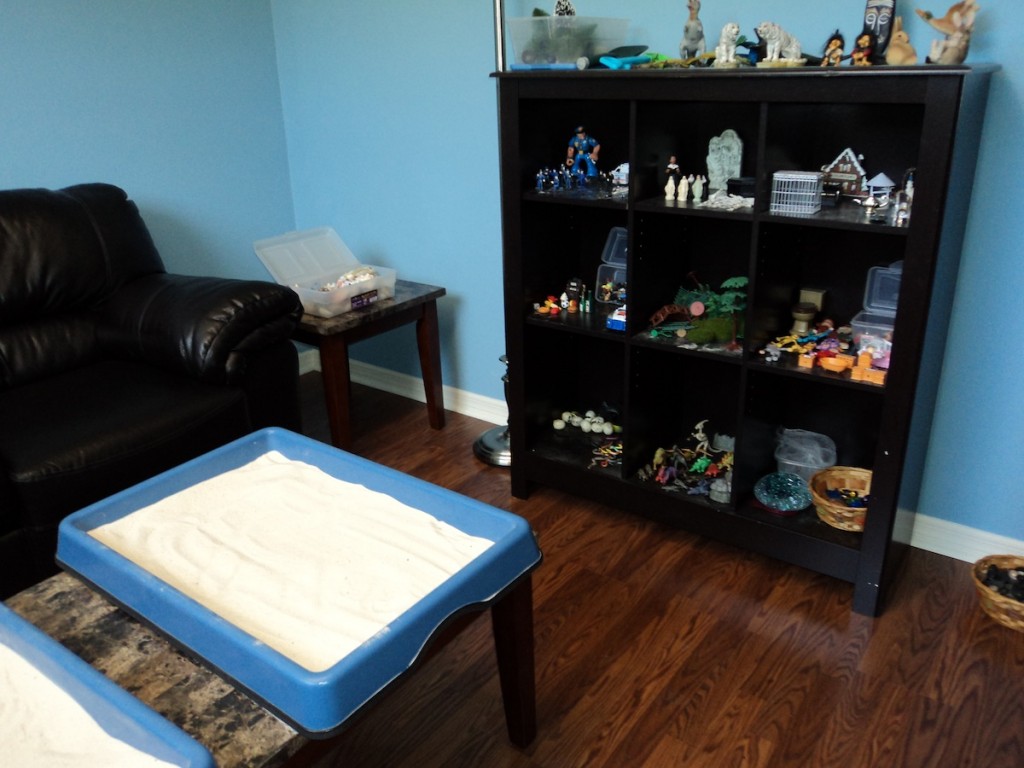 Total Life In The News
Total Life Counseling Sand Tray Therapy Experts Have Been Featured On Multiple TV Networks and News Stations:

Our sand tray therapy experts have participated in over 150 national & local news interviews and they are here for you!
At Total Life Counseling Center our Counselors are Experts for National and Local TV, Radio and Print Media. We have an excellent reputation among graduate & private schools, attorneys, doctors, therapists, providers and corporations.  We strive to ensure our therapists have diverse clinical backgrounds, to allow us to match each client to the therapist that will best meet his or her needs.
Call for a Complimentary 15 Minute Phone Consultation
Se Habla Español: We have Portuguese and Spanish speaking counselors as well.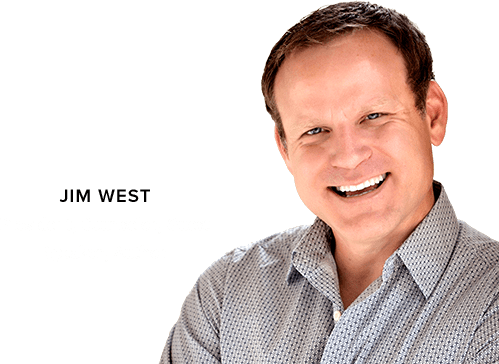 10 Sand tray therapy facts:
The most effective non-medicated method of treatment.
Originally created for and has been proven most effective with children
Minimal verbal expression of feelings
Allows the child to feel comfortable in a familiar environment.
The counselor is the witness and the child is the builder.
The counselor observes the child as they build and create.
If the child feels safe, then they will be able to project what their thoughts, issues, and feelings are through the world they create which leads to awareness and healing.
Stories can be created about the world they create and the counselor helps the child to process what they build.
This will allow the child to independently express any feeling they have with the miniatures and the sand.
The therapist will become more aware of the child's traumatic experiences and in what way it has affected them.
5 Additional Uses of Sand Tray Therapy:
Social skills development
Creativity and imagination
Parent-Child relationships
Sibling relationships
Marriage- Communication between a couples
Sand tray therapy is an effective method in children's counseling. We all have our own "growing edge" as we go through this life's journey.  The child takes an inward journey each time they build and play in sand tray therapy.  It can benefit a child's total mental health and well-being.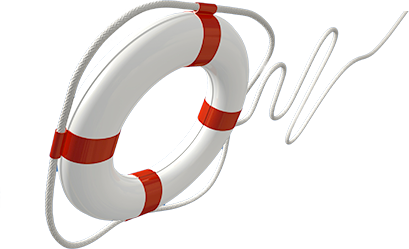 We can help!  Call us today.
Call For a Complimentary 15 Minute Phone Consultation.  Se Habla Español: We have Portuguese and Spanish speaking counselors as well.
Total Life Blog
Child Therapy Tips From our TLC Therapists