David Bolaños

Male Bilingual Counselor, Graduate Student Intern of Total Life Counseling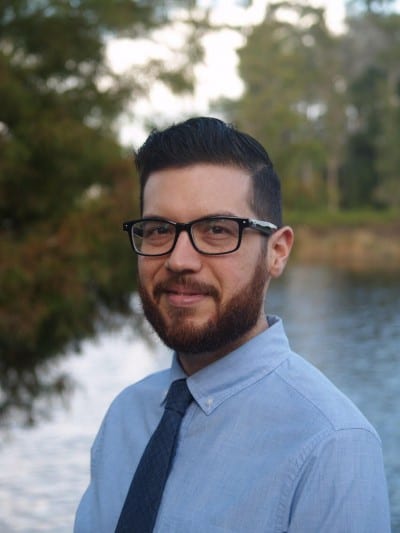 Orlando Male Bilingual Marriage Therapist, Individual and Hispanic Teen Counselor
David's Bio
About
David's is a male bilingual, first-generation Hispanic-American counselor. David enjoys cycling, playing soccer, going to Disney with his wife, reading, and creating mixed-media artwork.
Background
David's story started right here in Orlando. Growing up as a first-generation Hispanic-American, David struggled with feeling settled. Internally, he searched to find the balance between two very different cultures. Externally, his home life was constantly in limbo, as he moved from home to home due to financial hardships.
After earning his bachelor's degree, David started down the path of becoming a pastor. However, in his time serving with the youth ministry at a local church, David discovered he enjoyed the care aspect of pastoring much more than teaching. He left his role at the church to start working as a social worker at a homeless shelter. There, he worked alongside families to help navigate through the difficult season of homelessness.
Currently, David works at a mental health medical office, where gains daily insight into different types of diagnoses, treatments, and procedures as he pursues his degree.
Education
David graduated from the Baptist College of Florida with a bachelor's degree in Christian Studies and is currently pursuing his master's in Mental Health Counseling.
David has been trained in Gottman Couples Therapy.
Who Should Contact David?
David recognizes that each person has a unique, one-of-a-kind story. David has navigated various transitions and hardships throughout his own life, and aspires to walk alongside his clients as they journey through different seasons of life.
Call For a Complimentary 15 Minute Phone Consultation
We take the guesswork out of finding the right counselor. Our counselors are subject matter specialists and we link you to the therapist that best fits your concerns. Get started today with a complimentary 15 minute consult: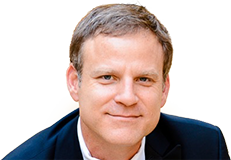 Services
Explore Expert Male Bilingual Counseling Services Offered by David Bolaños
Abuse

Adjustment Disorder

Career Coaching

Coping Skills
Grief & Loss

Children

Family

Life Coaching
Life Transitions
Maternal Mental Health – Post Partum

Oppositional Defiance Disorder

Parenting

Personal Growth

Play Therapy

Self Esteem and Self Image

Substance Abuse or Addictions

Suicidal
Co-leads Adult Anger Management class
Total Life Blog
Articles & Tips by Our Total Life Counselor Experts
Interviews & Seminars
TLC Has Been Featured On Multiple TV Networks and News Stations:

Talking to the kids about shootings when it looks like police are not winning | Markeith Loyd
Orlando Marriage Family Therapist on Why Children Teens Bully Adults Karen Klein | Fox 35 Video
Orlando Winter Park Counselor on Movie Theatre Shooting over Texting | Channel 13 Dana West
Orlando Marriage Counseling | What Women Want | The Perfect Man List | Video
Orlando Sexual Abuse Counselor | 4 Sexual Assault Tips | Jermaine Smith Cocoa Beach FL | CBS Video
Orlando Shooting 4 Grief Tips | Canadian National News TV Interviews Jim West, LMHC
News 13 Interviews Family who Benefited from TLC Groups & Camps
PREVIEW: Overcoming ADHD Challenges DVD: Author Jim West