Total Life In The News
Total Life Counseling CBT Experts Have Been Featured On Multiple TV Networks and News Stations:

Our trauma focused experts have participated in over 150 national & local news interviews and they are here for you!
At Total Life Counseling Center our Counselors are Experts for National and Local TV, Radio and Print Media. We have an excellent reputation among graduate & private schools, attorneys, doctors, therapists, providers and corporations. We strive to ensure our therapists have diverse clinical backgrounds, to allow us to match each client to the therapist that will best meet his or her needs.
Are you struggling with depression, anxiety, fears, phobias or post traumatic stress disorder (PTSD)?  Are you having trouble getting past your grief or loss?  Orlando Trauma Focused Cognitive Behavioral Therapy (TF CBT) is an evidenced based treat model that has been clinically researched
What Is Cognitive Behavioral Therapy?
The TF-CBT treatment model is comprised of eight components; Psychoeducation and parenting skills, Relaxation, Affective expression and modulation, Cognitive coping and processing I, Trauma narrative, In vivo mastery of trauma reminders, Conjoint child-parent sessions, and Enhancing future safety and development. Each component forms the acronym PRACTICE. TF CBT also has a grief component which includes; Grief psychoeducation, Grieving the loss and resolving, Preserving positive memories, and Redefining the relationship. The ultimate goal of TF-CBT is in providing a safe environment where the person can talk and process the trauma, address identified trauma symptoms, improve child/adolescent functioning and quality of life.
Call for a Complimentary 15 Minute Phone Consultation
Se Habla Español: We have Portuguese and Spanish speaking counselors as well.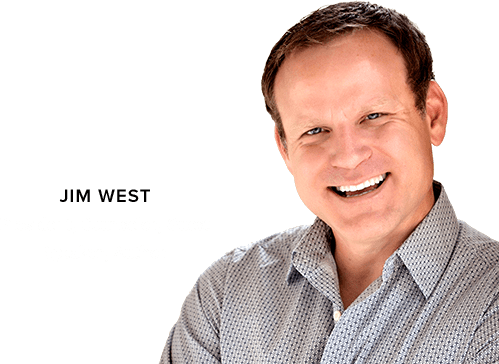 Total Life Blog
Trauma Tips From our TLC Therapists