Getting off the Mother-Daughter Roller coaster | 8 Tips to improve Communication
Did a Dysfunctional Mother-Daughter Relationship cause Caylee's death?
The mother-daughter relationship is a complex dynamic. Often times, the ups and downs of this multifaceted bond may seem like a roller coaster with its extreme highs and intense lows.
During the trial of the season, some analysts have suggested that the dysfunctional mother-daughter relationship between Casey and Cindy Anthony caused the death of young Caylee Anthony. Of course, this is mere speculation, however, it raises an interesting perspective that highlights the dysfunction between mother and daughter. Despite allegations and speculation concerning the reason for Caylee's death, there is no doubt that the relationship between the mother and daughter is strained. On July 16, 2008, Cindy reported her granddaughter missing; it was approximately 30 days since the toddler had been seen. Although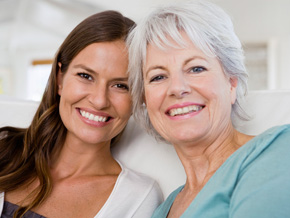 media analysts raise questions concerning Cindy and Casey's tumultuous relationship, it is consistent with psychologist research, which suggest mothers and daughters are often caught in an emotional and psychological prison.
Many relationships between mother and daughter are ambivalent. The conflict of ideas and perspectives may cause a great deal of roller coaster like emotions. Some refer to such emotions as equivalent to a ticking bomb. So, what can you do to improve your relationship with your mother or daughter?
Here are 8 Helpful Tips to Imp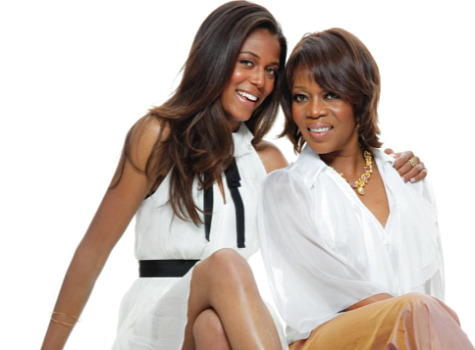 rove your Mother-Daughter Communication:
Take a stance in advance: commit to taking time to completely understand each others' perspective.
Choose to encourage: accept your differences without condemnation
Agree to disagree: it is normal to disagree…this is okay
Do not go to bed angry: make an effort to address conflict quickly
Listen, listen, listen: attempt to listen instead of offering unsolicited advice
Empathize rather than Criticize: listen with compassion and understanding
Affirm and Reaffirm: take time to encourage, acknowledge, and recognize each others' strengths
Speak with Respect: be careful to speak with love depression; even though emotions may rage, a soft answer will turn away wrath
If you or someone you know are struggling with, anxiety, or stress due to a conflicted mother-daughter relationship, contact a counselor for assistance.
NOTE: You can freely redistribute this resource, electronically or in print, provided you leave the authors contact information below intact.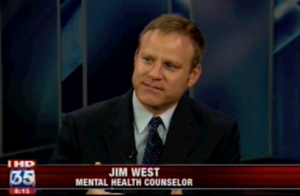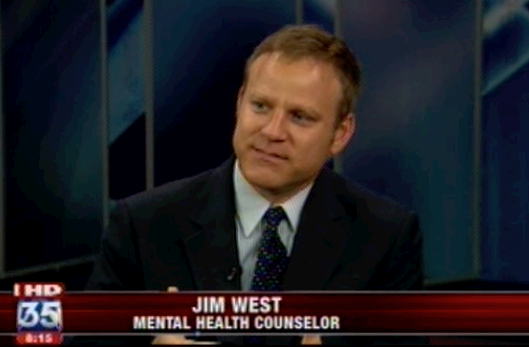 Co-Written and Edited by Adolescent Expert Jim West, MA, LMHC, NCC