Orlando Psychological Testing & Evaluations | Offices in Metro West, East Orlando, Clermont & Lake Mary Florida




Orlando Psychological Testing & Evaluations | Offices in Metro West, East Orlando, Clermont & Lake Mary Florida
Is your child out of control? Are your doctors telling you its just a phase? But your instincts are telling you there is an underlying reason for such radical behavior?
Here at Total Life Counseling we can provide an expert second opinion by administering a psychological evaluation.
Psychoeducational Services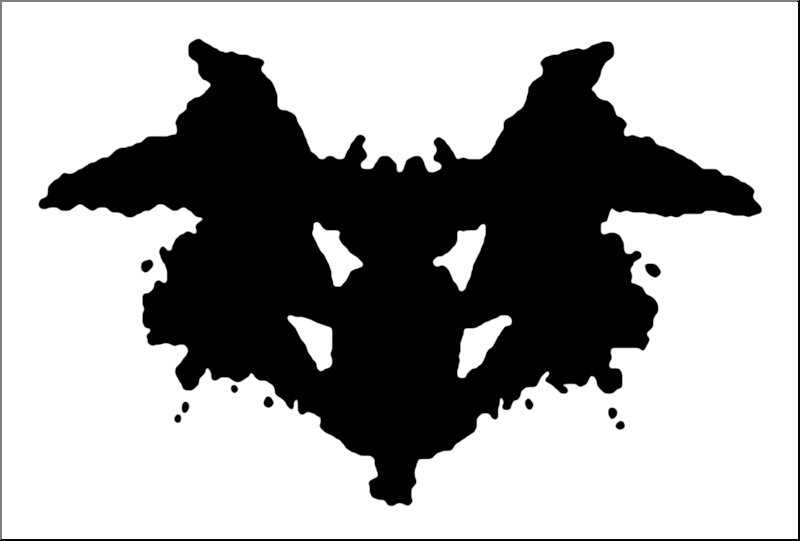 List of assessments
Cognitive Ability (Woodcock Johson COG IV, Wechsler Intelligence Scales for Children-Fifth Edition, WAIS-IV (Wechsler Adult Intelligence Scales, Fourth Edition), DAS-2)
Personality Assessment (MMPI 2 RF)
Behavioral Assessments (e.g., BASC-3, CONNERS-3, GARS-3, ASRS, ADHD-IV)
Gifted Screening (e.g., KBIT-2, RIST 2; WJ IV, WISC-V)
Gifted Evaluation (DAS-2, WISC-V, WJ COG IV, RIAS 2)
Achievement Test (e.g., WJ ACH IV, TORC-4, GORT 5)
Projective Measures (House Tree Person, Thematic Apperception Test, Rorschach Test)
Functional Behavior Analysis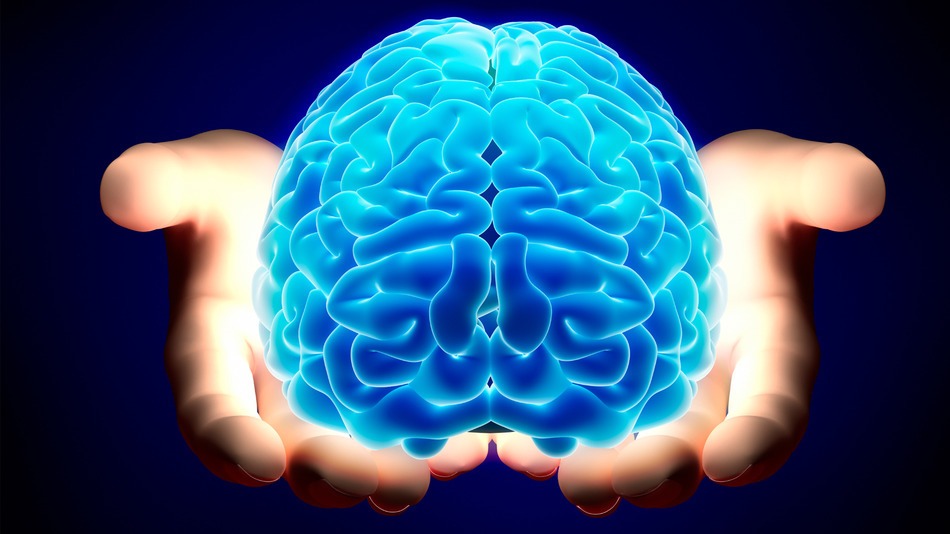 Psychological Evaluation can be integrated with the assessments above, depending on the concerns.
Beck Anxiety Inventory
Beck Depression Inventory
Assessment for Suicide Risk
Massachusetts Youth Screening Instrument, Second Edition (MAYSI 2)
The Alcohol Use Disorder Identification Test
Alcohol, Smoking and Substance Involvement Screening Test
CAGE Questionnaire for Drug Aid
Drug Use Questionnaires (DAST-10)
Life Orientation Test-Revised (optimism vs pessimism)
SASSI-2
COPE (assess coping skills)
Measure of Attachment Qualities
Measure of Body Apperception
Attitude Toward Self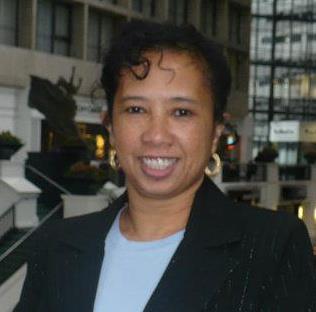 About the Evaluator!
Dr. Marilyn Card is a licensed school psychologist with ten years of experience in the educational setting working with children and their families. She dedicates her time to administering psychological evaluations to individuals with various levels of behavioral and emotional difficulties (i.e., ADHD, ODD, ASD, conduct disorder, depression, anxiety, and even sexual offenders or juvenile delinquents). Marilyn has also been providing counseling services for over six years for couples, individuals, families, and has a passion for elderly clients. On her free time she enjoys going to church with her family and working on her business Card Counseling and Testing Evaluation Services.
Call us for a 15 Minute Complimentary Phone Consultation with our School Psychologist – (407) 248-0030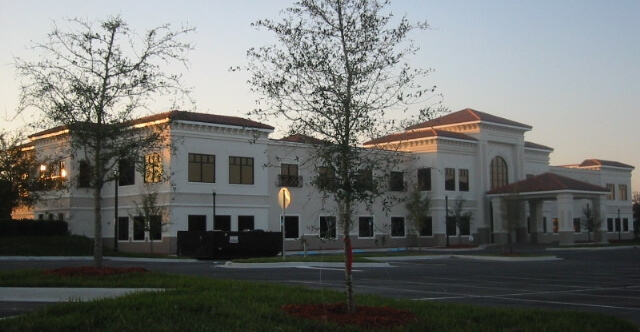 Online Counseling, Chat, Skype or Phone Therapy Services
Total Life Counseling Center provides counseling, therapy, coaching, camps and career services for all of central Florida, including: Orlando, Winter Park, Maitland, College Park, Dr. Phillips, Pine Castle, Conway, Windermere, Winter Garden, Ocoee, Oviedo, Longwood, Altamonte Springs, Casselberry, Lake Mary, Sanford, Deland, De Bary, Deltona, Daytona, New Smyrna, Cocoa, Titusville, Merritt Island, Kissimmee, St. Cloud, Celebration, Mt. Dora, the Villages and the tri-cities of Tavares, Eustis and Leesburg.
Our counseling, therapy, camps, group, coaching and family services are conveniently located in:
Main Office:
Southwest Orlando FL | Metrowest, Windermere, Winter Garden, FL | 1507 S. Hiawassee Road #101, Orlando, FL 32835
Satellite Offices:
1. Winter Park, FL | Downtown Orlando, Maitland, Altamonte Springs, FL | 1850 Lee Road #215, Winter Park, FL 32789
2. East Orlando, FL | Waterford Lakes UCF | 1850 Alafaya Trail, Orlando, FL 32826
3. Clermont, FL | Minneola Groveland, FL | 100 N. Hwy 27, Clermont, FL 34711
4. Lake Mary, FL | Longwoord, Sanford, Oviedo, Winter Springs, FL | 1325 S International Pkwy #2221, Lake Mary, FL 32746