5 Ways to Teach Your Child Summertime Social Skills
Summer is fast approaching and I'm sure your kids are ready to be done with school.  If you are a working parent, you are probably in the middle of researching summer camps, scheduling vacations and trying to figure out how you are going to keep your kids busy when school gets out.  Summer brings a flurry of activity but your kids also need to rest and reboot.  Maybe they had a hard year at school academically or perhaps socially.  Summer can be the perfect time for them to learn healthy social skills.
Social skills are those communication, problem-solving, decision making, self-management, and peer relation abilities that allow one to initiate and maintain positive relationships with others. Deficits in social behavior may interfere with a child's self-esteem, learning or social development.  A child with good social skills has the self-confidence to say no to peer pressure, has the ability to stand up assertively to bullies, listens well and displays correct manners.
If you see your child may have deficits in these areas here are 5 Ways to Teach Them Summertime Social Skills:
Model Appropriate Behavior. Whether it is in line at Disney or waiting at the airport for a delayed flight, your child is watching how your cope with stressful situations.  Be honest about your feelings if you are anxious.  Try deep breathing, stretching, telling jokes, singing a song to teach your child how to act when things don't go his or her way.
Role-play Social Situations That May Challenge Your Child. Teach your child how to initiate a conversation with new kids he may meet at camp.  Show him how it is important to look people in the eye, keep his head up, smile and ask questions to see if he may have something in common with them.  Practice, practice, practice then translate to real life with one new kid who is a child of someone you know.
Help Your Child Identify His Strengths. If your child feels he or she may not be good at anything and has low self-esteem, help them identify the things about their personality or heart that makes them special.  They may not be good at sports but may have compassion for animals.  Volunteering at an animal shelter may be a perfect fit.
Use Social Stories. Use Super Flex Social Stories to help your child navigate villains known as the unthinkables.  Each unthinkable is a different socially unacceptable behavior.
Send Them to Social Skills Camp. Total Life Counseling Center's Social Skills Camp is structured to provide your child with the tools he or she needs to survive another school year. At our camp, your child will be reassured as they meet others who are struggling with the same concerns. They will be able to work through their concerns with the empathy and support of other campers, which can continue throughout the fall during our weekly social skills groups.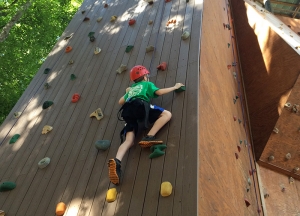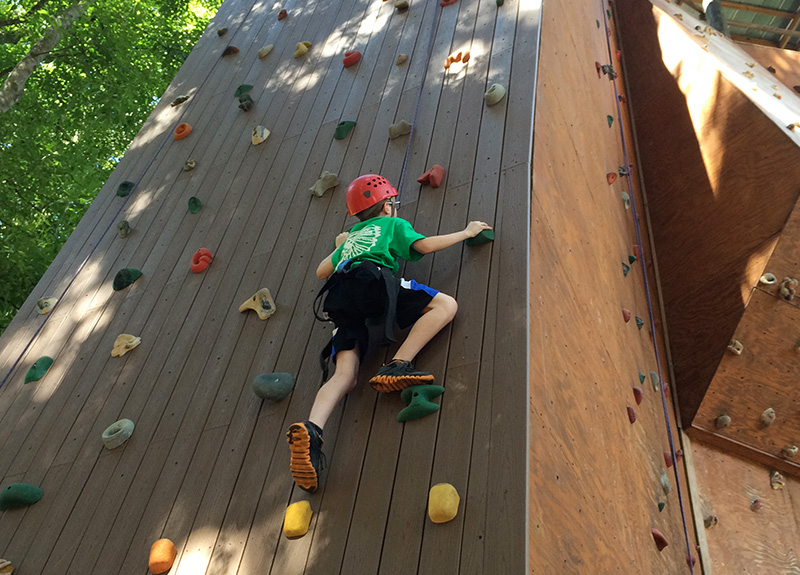 We all want our kids to be successful socially, to get along with others and see themselves as a good people. Helping children with autism and other developmental delays to develop good social skills will help set them on the path for healthy adult relationships, career success and most of all help realize that some goals and dreams can come true. There is help for autism.
To learn more about social skills groups and camps, call 407-248-0030 today!
*Additional Resources For Parents:
Sesame Street Autism Resources for Parents
Help Loved Ones with Sensory Overload Enjoy Shopping
Educational Resources for Special Needs
Estate Planning for Parents of Special Needs Kids
Note: You can freely redistribute this resource, electronically or in print, as long as you leave the author's contact information intact.
Author: Lyris Steuber, MA, LMFT is a Lake Mary Marriage Therapist & Couples and Individual Counselor with Total Life Counseling Center. Total Life Counseling Center specializes in child teen self esteem, marriage and family therapy.  Our experts are interviewed often by the TV News for their expertise and can be reached at (407) 248-0030