Emotional Freedom Technique (EFT) Counseling and Therapy Services in Orlando, Central Florida, Winter Park, Clermont, Lake Mary & East Orlando Florida
The Name Says it All
Emotional Freedom Technique (EFT), also referred to as "tapping", is a relatively new technique that's been gaining popularity among therapists. EFT is similar to acupuncture minus the needles. So how does it work? By tapping on your body's meridians (specific points on the body through which energy flows) while stating positive affirmations, emotional blockage releases allowing healing to occur. The meridians used for EFT include the top of the head, the inside of the eyebrows, the temples, under the eyes, under the nose, the chin, the collar bones, just under the arm pit, and the outside of the hand. The positive affirmation usually consists of acknowledging a specific problem and accepting the self for having this problem. For example, let's say you feel really anxious before a job interview. While tapping on the designated meridians you might say, "Even though I feel anxious about this big job interview I have coming up, I deeply and profoundly accept myself."
Total Life In The News
Total Life Counseling EFT Experts Have Been Featured On Multiple TV Networks and News Stations:

Our EFT experts have participated in over 150 national & local news interviews and they are here for you!
At Total Life Counseling Center our Counselors are Experts for National and Local TV, Radio and Print Media. We have an excellent reputation amongst graduate & private schools, attorneys, doctors, therapists, providers and corporations.  We strive to ensure our therapists have diverse clinical backgrounds, to allow us to match each client to the therapist that will best meet his or her needs.
You might be wondering to yourself what the benefits are to using such a simple technique.
EFT can help with problems ranging from mild anxiety to Post Traumatic Stress Disorder (PTSD).
EFT allows you to remove negative thoughts and feelings from your consciousness while replacing them with positive affirmations.
EFT can eliminate and reduce physical as well as emotional pain.
EFT helps in establishing and achieving goals.
EFT is natural, as it doesn't require the use of pharmaceuticals to relieve symptoms.
EFT's effectiveness reduces the likelihood of remission
EFT can be done anywhere at anytime.
When using EFT, various issues may present themselves while simultaneously dealing with one. It's important to conquer one issue at a time! What's great about EFT is its effectiveness in dealing with a broad range of issues. Therapists are using EFT to help their clients deal with issues relating to work, finances, family, physical health, mental health, self-development, patience, communication, relationships, phobias, sleep, and more.
Identify your problem and be specific!
Identify the intensity of your problem on a scale of 1-10
Start tapping on the side of the hand while saying, "Even though (insert specific issue), I deeply and profoundly accept myself."
Continue to state your affirmation while tapping through all the designated points.
Stop, take a deep breath, and evaluate the intensity of your problem.
If you feel better, that may be all you need. If you still feel your problem is at a high level of intensity, continue tapping and stating your affirmation.
Absolutely! Because EFT can help with such a wide range of issues, anyone can benefit from using the technique. No matter how minor or severe your problem may be, research has shown EFT to be highly effective.
Call for a Complimentary 15 Minute Phone Consultation
Se Habla Español: We have Portuguese and Spanish speaking counselors as well.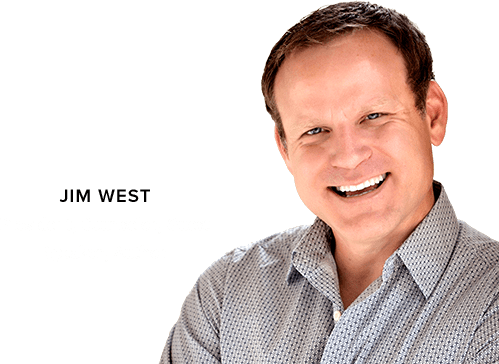 Total Life Blog
EFT Tips From our TLC Therapists