Clinical Hypnosis with Raid Trauma Resolution Counseling & Therapy Services in Orlando, East Orlando, Winter Park, Clermont & Lake Mary Florida FL
Rapid Resolution Therapy in a Nut Shell
Rapid Resolution Therapy is a method of therapy that pinpoints and addresses an inner issue through clinical hypnosis. Similar to traditional hypnosis the counselor guides the client through their sub-conscious to find the root of their issues. Depending on the issue at hand the counselor will guide each client differently. Rapid Resolution Therapy is the quickest form of therapy for those trying to move on from traumatic events.
Tackle Those Issues!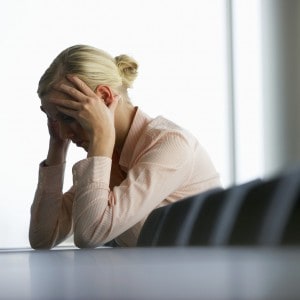 Rapid Resolution Therapy can address a wide scope of problems including anxiety, depression, panic attacks, sexual issues, rage, resentment, insomnia, grief, jealousy, compulsions/obsessions, social anxiety, phobias (fears), negative habits, addiction/dependency, low self-esteem, post-traumatic stress, self-destructive behavior, and guilt/shame. It's important to stress how effective Rapid Resolution Therapy is for trauma victims.
Our TLC Experts Videos 
Is It For Me?
If you have any past issues that show their faces in your current life Rapid Resolution Therapy is for you! While Rapid Resolution Therapy shows to be extremely effective for those suffering from traumatic experiences anyone can benefit from this form of therapy. Being receptive to this form of therapy is really the only qualification for who can benefit. Even children can be receptive and benefit from hypnosis therapy. In fact therapists find some, if not all,
hypnotherapy techniques to make tremendous and empowering changes in a child's life.
Some of the benefits of Rapid Resolution Therapy include painless, gentle healing of traumatic experiences. Therapists can help clients remove negative thoughts, feelings, and behaviors replacing them with positive ones. Rapid Resolution Therapy aids in the immediate healing of traumatic experiences.