According to a Pew Research, "Barely half of all adults in the United States—a record low—are currently married, and the median age at first marriage has never been higher for brides (26.5 years) and grooms (28.7), according to a new Pew Research Center analysis of U.S. Census data. Pew Research Center analysis
The number of couples that are getting married is at an all time low. Fifty-one percent of adults seek to tie the knot. This number highlights a 6% decline since 2000. Young adults between the ages of 18 and 34 are waiting to get married and some discarding the idea of marriage all together. The Pew Research suggests that 4 in 10 adults believe marriage is "obsolete."
"In 1960, 72% of all adults ages 18 and older were married; today just 51% are. If current trends continue, the share of adults who are currently married will drop to below half within a few years. Other adult living arrangements—includi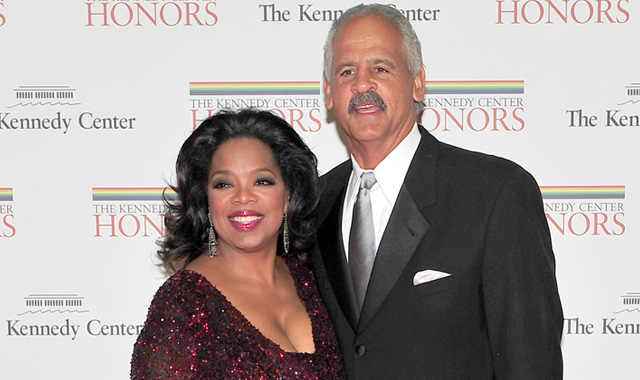 ng cohabitation, single-person households and single parenthood—have all grown more prevalent in recent decades." According to a report by the Centers for Disease Control, approximately half of all couples that move in together end up separating within five years.
Due to popular societal trends, even Hollywood celebrities are choosing cohabitation instead of marriage. Couples such as Angelina and Brad, Oprah and Stedman, Matthew and Camila, & Goldie Hawn and Kurt Russell have decided to avoid a trip to the alter. This relationship approach has become a normal trend in the year 2011.
Unlike the young adults in the 60's, today Generation Ys are choosing to establish their own relationship approach and not follow their parents down the road of marriage and divorce. Baby Boomers became trend-setters for divorce when previous generations scoffed at the thought of divorce. Today, young adults are setting a new trend of cohabitation that allows them to avoid the pain, frustration, and embarassement of divorce.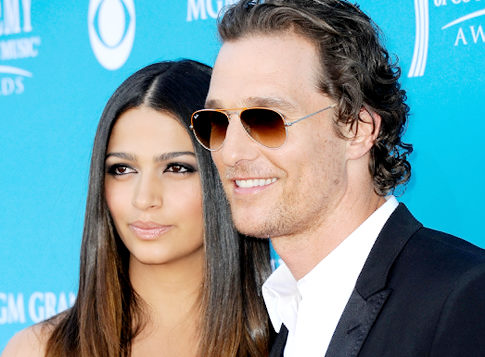 More Videos on This Topic 
Why Couples Prefer not to get Married
Marriage is one of the biggest commitments in life, and as the divorce rate shows, it's also one of the hardest things to make work. Now more than ever, people are waiting longer to get married and even avoiding the institution of marriage altogether.
10 reasons people give for not getting married:  TopDatingSites.com
They Enjoy Their Freedom
They Don't Want to Conform to Society
Finances Become Complicated
They Don't Want to Divorce
They Love Their Careers
The Cherish Their Independence
They Already Have it All
They're Too Young
Marriage is All About Compromise
They're Still Waiting for Their Soul Mate
Advantages of getting married:
1) Commitment, security, and support
2) Financial benefits
3) Social and community acceptance
4) Raising children as a team
5) Better Sex – Married Couples Report Better Sex
If you or someone you know are interested in working toward a healthy relationship (married or not), contact a therapist that may assist you.
NOTE: you can freely redistribute this resource, electronically or in print, provided you leave the authors contact information below intact.