Reality TV: The Good, The Bad & The Ugly | Girl Scout Research Institute
Bad Girls Club, The Kardashians, Real Housewives, and Teens Moms are only a few of reality television's hit shows. With all of the fighting, back stabbing, and moral corruption, these shows continue to top network ratings.
According to the Los Angeles Times research review, "A revealing survey released this week from the Girl Scout Research Institute exposes the good, bad and ugly influences reality TV may be having on our impressionable female youth. The survey included 1,141 girls across the U.S. age 11 to 17 who were asked about their reality TV-watching habits as well as their opinions on relationships, self-confidence, self-image and success. A little less than half of the girls who took part considered themselves regular reality TV-show watchers, and about a quarter said they rarely or never saw those shows."
Most adults are mature enough to decipher reality from fantasy, however, children are unable to establish such distinctions. Often times, even adults struggle to differentiate between the two. Based on common human developmental knowledge, we understand that teens are more impressionable than adults and many times children are given their first preview of sex, violence, drugs and misbehavior through television. "
[Television] teaches them about gender roles, conflict resolution, patterns of courtship and sexual gratification, and methods of [achieving success] and coping with stress" (Strasberger, 1995 p. 8).
In addition, research suggests an increase in violence in children that view violent television shows. Remarkably, television has the potential to deliver information and encourage social viewpoints and moral trends. Television also has the alarming ability to shape self-concept and self-esteem, cultivate beauty and fashion trends, and suggest certain violent behavior patterns. "It is estimated that the average American child or teenager views 1000 murders, rapes, and aggravated assaults per year on television alone" (Elkind, 1998, p. 126).
According to the Girls Scout Research Institute, there are both good and bad influences of Reality TV.
More Videos on This Topic 
Finding 2: Two Sides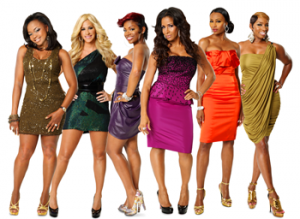 to Self-Image
In our study, we found that girls who view reality TV regularly are more focused on the value of physical appearance.
1) Seventy-two percent say they spend a lot of time on their appearance (vs. 42% of non-viewers).
2) More than a third (38%) think that a girl's value is based on how she looks (compared to 28% of non-viewers).
3) They would rather be recognized for their outer beauty than their inner beauty (28% vs. 18% of non-viewers).
At the same time, regular reality TV viewers are more confident than non-viewers.
4) This group of girls is more self-assured than non-viewers when it comes to virtually every personal characteristic we asked girls about, with the majority of regular reality TV viewers considering themselves mature, a good influence, smart, funny, and outgoing.
5) They are more likely than non-viewers to both aspire to leadership (46% vs. 27%) and to think they are currently seen as a leader (75% vs. 63%). In addition, they are more likely to see themselves as role models for other girls (75% vs. 61%).
Is reality TV raising an army of Mean Girls?
Girls Scout Research Institute reports the following:
Finding 3: Success = Meanness + Lying
Our research indicates that regular reality TV viewers emphasize being mean and/or lying to get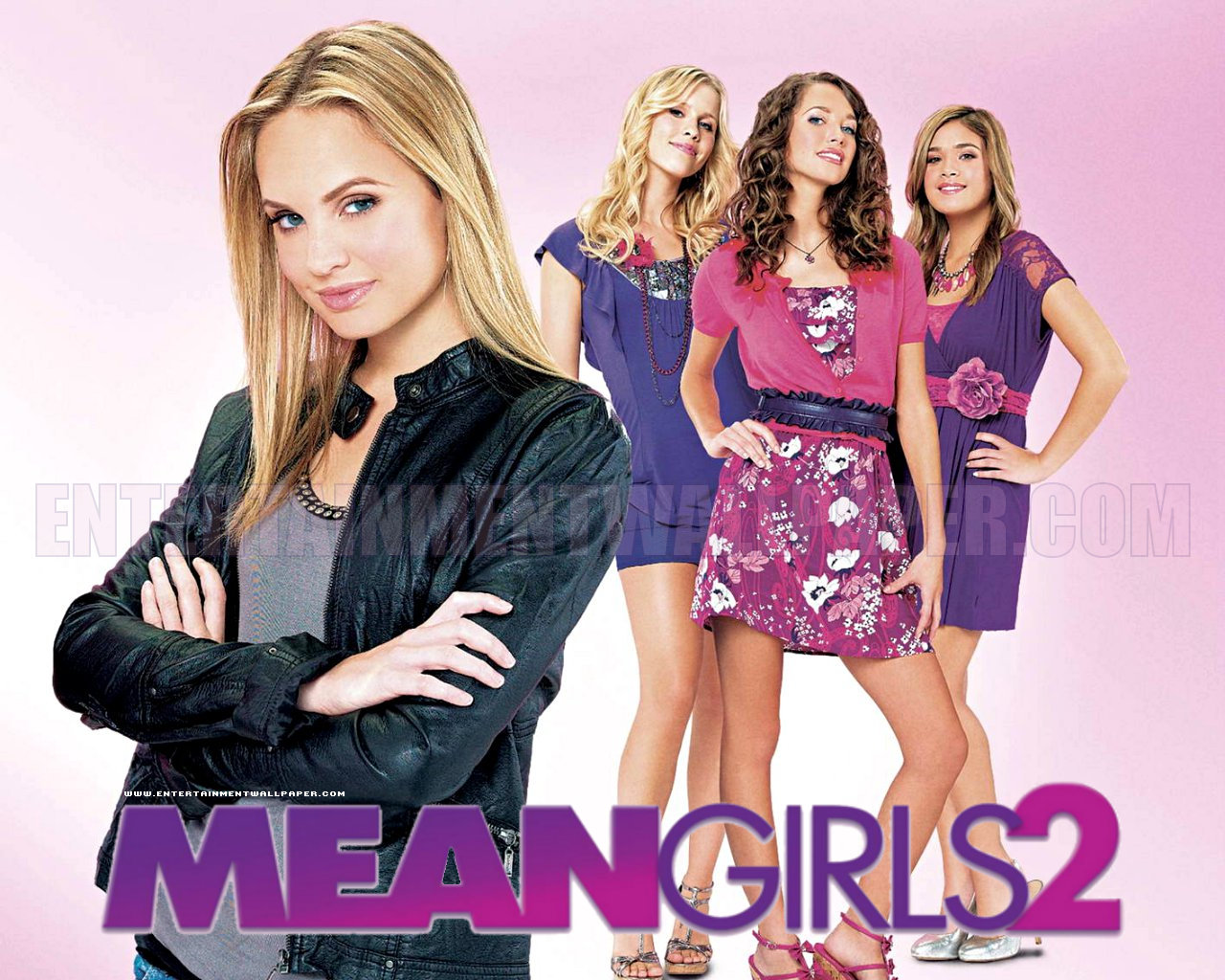 ahead. A higher percentage of these girls as compared to their non-viewing counterparts claim that sometimes:
1)  "You have to lie to get what you want" (37% vs. 24%);
2)  "Being mean earns you more respect than being nice" (37% vs. 25%); and
3) "You have to be mean to others to get what you want" (28% vs. 18%).
Parents vs. Media
Unfortunately, there is a battle in the living rooms of most American families. The war between parental authority and media power is underway. Many experts agree that media and television shows contribute the deterioration of parental authority. In the age of massive technology, parents are forced to share parental power with media.
So, what's a parent to do?
3 Tips for Parents:  Educate, Communicate, and Connect
Spend time assisting your children in understanding the true, the false, and the ugly. Reality TV a part of our lives and it is the responsibility of adults to assist in safeguarding the minds of impressionable children.
Andrew Male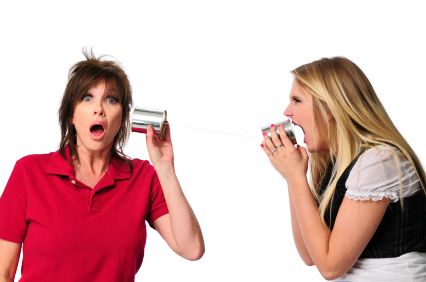 koff suggests that parents:
"Learn about the complicated world of pre-teens and teenagers by entering their world and opening dialogue":

Read their magazines
Listen to their music & read the lyrics
Go to the movies they're into (with them if they'll let you)
Discuss alcohol, drugs, sex, social pressure, and appearance.
If these subjects are not finding their way to you, you are missing out on what is important to your children.
Reality TV fits in here. If we are engaged in a cultural war, parents need to be armed with good information and a good sense of where they stand.
We want to help our kids to think and feel deeply, embrace prosocial values versus the values of reality TV. Find time to watch TV with them, allow them to teach you their favorite video game, or look over their shoulder when they are on the internet researching something about their favorite celebrity, for example. Some experts have referred to this as 'comfort time,' time in which we find the time to enter their world (Taffel and Blau, 2001, 81-85)."
Overall, the research concluded that a high percentage of girls viewed reality tv as a negative influence and promoted bad behavior.
Of course, the obvious negative influences include exposure to:
Violence
Anti-social behavior
Negative relational messages
The research suggests positive influences include:
Higher self esteem
Self-assured
Attitudes that reflect that they can achieve anything in life
More aware of social issues and causes
They learn about new things they may not otherwise have learned
NOTE: Freely redistribute this resource, electronically or in print, provided you leave the authors, name, credentials, and contact information below intact and include a link to this article.