10 Tips To Protect Your Child
A high school teacher having sex with a teenaged student is the hot topic this week. Once again, a female teacher is accused of seducing a young male student into a sexual relationship. Michelle Preston, a Shawnee Mission High School teacher allegedly established an inappropriate relationship with the student and is currently on leave while an official investigation is underway.
Why are teachers compromising their freedom for a moment of pleasure? Why are they preying on children half their age? Could there be a fatal attraction? Or maybe an underlying sexual addiction? Who knows; but, what we do know is that this has become an epidemic and American children are being manipulated by the adults hired to teach and protect them.
"A 2004 Education Department study found that about 10% of the nation's 50 million public-school students had experienced some kind of improper sexual attention from teachers and other school employees."
Read more: http://www.time.com/time/nation/article/0,8599,1901762,00.html#ixzz1GAbjXwMA
Are our male teachers reliving Kevin Spacey's character, Lester Burnham in American Beauty, who faced a midlife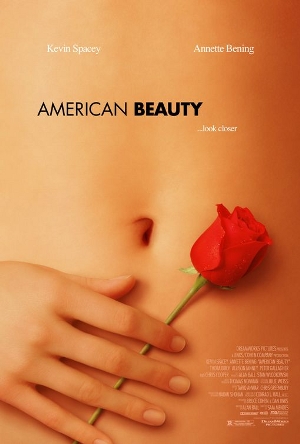 crisis due to a job loss and a marriage of boredom; then becomes infatuated by a teen girl. This film darkly highlighted love, sexuality, beauty, covetousness, and  self-liberation. But, is it safe to say that maybe our American educators are in pursuit of the same life of fulfillment and pleasure, so they search for satisfaction in young students? In 1999, the American Beauty film was highly controversial and so is the behavior of infatuated adults that find comfort in building unhealthy sexual relationships with children.
Even though male teachers are known to become sexual perpetrators more that women, there has been an increase in female educators admitting to sexual encounters with children, especially in the state of Florida. The rise in female cases may be a result of mental and emotional turmoil in the lives of female educators. For male teachers, it is often a physical attraction and increased sex drive that motivates them to pursue female students that are young enough to be their daughters.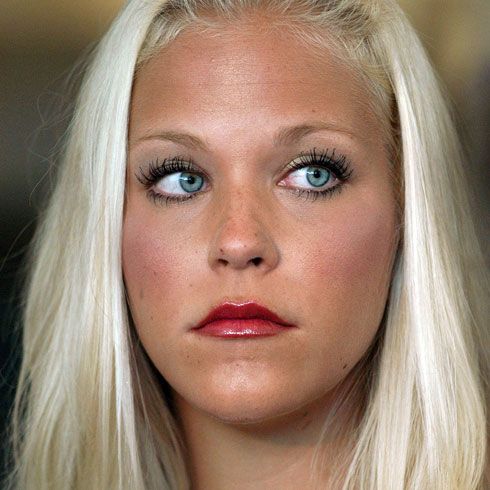 The list of female perpetrators has increased substantially, and some researchers believe that teachers such as Abbiejane Swogger, Meredith Hollen, Maggie Laughlin, Lisa Marinelli, Stephanie Ragusa, Cara Dickey, Allenna Williams Ward, and Debra Lafave are battling with mental health issues that include depression, poor self-esteem, anxiety, PTSD, unresolved inner conflict, and childhood trauma.
So, how can a parent safeguard their children from the educator's seduction?
According to Dr. Eric Hickey, here are ways to protect your child:
Have candid conversations with your child about their school activities involving adults.
Healthy adults are not interested in seeking out your children. Be aware when one wants to often spend time with your child outside school or is frequently sought out by the teacher at school.
Meet your child's teachers. The vast majority of school teachers are hard working, devoted professionals who want only the best for your child.
Be aware of your child receiving frequent gifts from a teacher. Does the teacher treat all of her pupils the same way?
Do not entrust your child to a teacher who wants to take your child to the movies, etc. one-on-one. Healthy adults are just not interested in spending their free time with a child not their own. Nor should they.
Be aware of grooming. Offenders want you and your child to feel comfortable with them. They will do incredibly nice things for you but the end result is gaining access to your child.
Girls are far more likely to discuss sexual matters with their parents than boys. Don't be put off when they resist you asking hard questions.
Check out your child's email and chat rooms they visit. You may be startled to find out who they are talking to late at night or even in the afternoon.
Know where your child is at all times and have them check in with you.
If your child has a cell phone check out who s/he is calling. You think being intrusive is not fair to your child? Remember the old saying: An ounce of prevention is worth a pound of cure.
Read more: http://www.predators.tv/hickey/default.asp
If you or someone you know has been affected by symptoms of depression, anxiety, or PTSD due to sexual abuse contact a counselor.
NOTE: You can freely redistribute this resource, electronically or in print, provided you leave the authors contact information below intact.