Orlando Based Counselor | Video Tips to Keep your Child or Teen off the Bully Radar | Fox 35 Expert Jim West and his marriage, family experts provide counseling with offices in Lake Mary, Orlando, East Orlando, Clermont & Winter Park Florida.
"You're a freak!" "Everyone thinks you are a loser!" Nobody likes you." "If you died no one would notice or care! Sound familiar? 50% of students are bullied by the time they finish school and 10% are repeatedly bullied.  Bullying is a major issue and a buzz in the media.  As a bullying expert I was interviewed by several news agencies, asked to speak to the County School system and present a bullying plan.  MTV & Britney Spears have joined Obama's Anti-Bullying Campaign.  MTV is producing an anti-bullying movie based on the bully victim Abraham Biggs.
Victims of bullying often contemplate or commit suicide.  Some go to the extreme of bringing weapons to school and some cause immense pain and loss by using them in the schools like Columbine High School and the Virginia Tech massacre.  Victims of bullying are more at risk for depression, post traumatic stress, low self esteem, substance abuse as well and become angry and anti-social.
Bullies – "Misery loves Company": As bullies get older they learn ways to be more covert when they bully and not get caught. Bullies can be so mean and insensitive and often bully because of their own insecurities or lack of control in their homes.  The chaos in a bullies home can be so out of control that they try to take control where they can which is at school.  Additionally, the bullies anger or insecurities about their own life circumstances is shared with their victims because no one likes to be angry or mad alone so "Misery loves Company."
See Below Bullying Expert Jim West Interview by Fox 35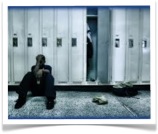 Reasons students are on the Bully's Radar?
They may act different
Lack self-confidence
They are a loner
React easily when teased
They may get angry or cry easily
May not have a sense of how to dress with their peers
Lack athletic ability
Put a lot of emphasis on their academics and make other's feel stupid
Lack Social Skills
Lack Personal Hygiene
Can be racial
Sexual Orientation
Kids that are on the bully radar often have a target on their head and bullies gravitate to them.  There are some common things bullies look for that help them single out someone that looks weaker than they are and often alone.  So what can parents do to help their kids get off or stay off the bullies radar.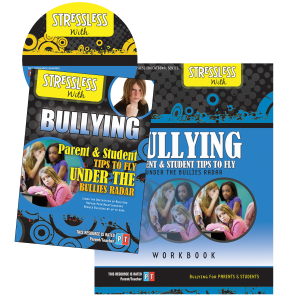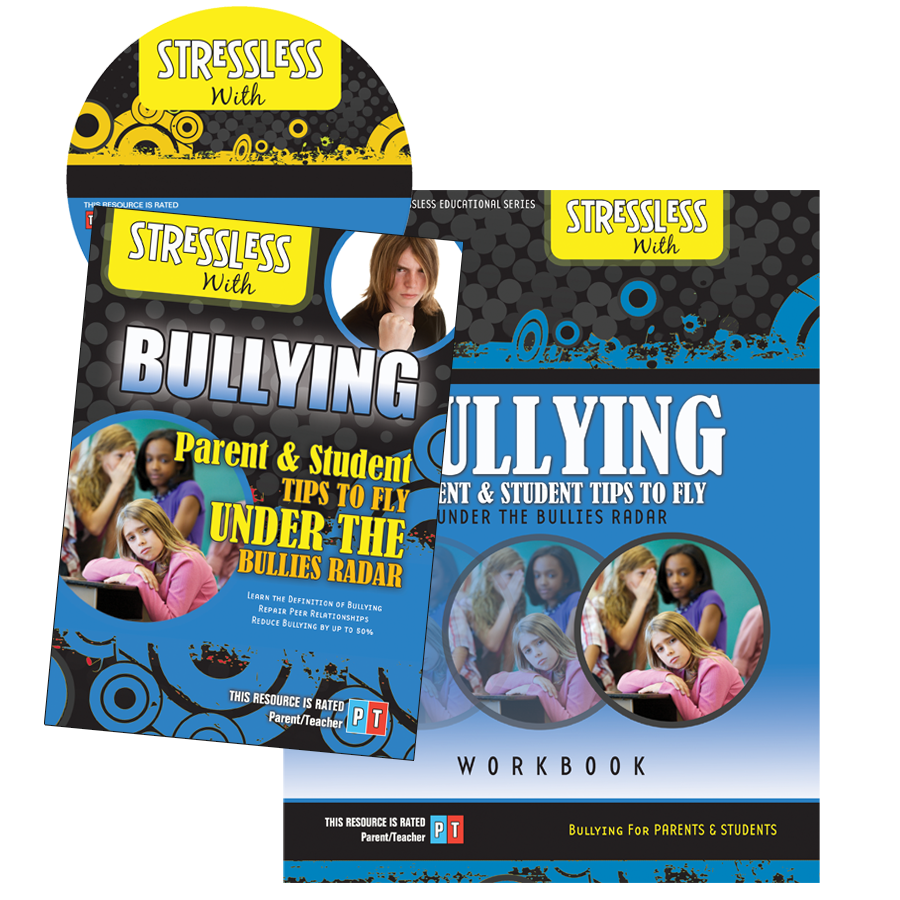 9 Tips to Keep your Child off the Bully Radar
Create open communication with your child and school.
Make your home a safe and loving environment. Listen First!
Teach your child social skills so he or she develops a "posse."
Teach your child to make their peers feel like "a million bucks."
Maintain open and honest communication with your child about school and his or her friends.
Talk with your child about bullies.
Role play with your child what to do in a Bully situation.
Help your child think of an escape plan.
Teach your child to have a "Poker Face" and how to "Roll with Teasing."

"Your an idiot!" – Response: "That's the Best thing I've heard all day!"
"What a Freak!" – Response: "Thanks."
"I Hate You!" – Response: "Somebody needs a hug."
For more tips on How to Roll with Teasing or Building a Posse you can also download Jim's Social Skills Workbook that teaches how to Greet, Start Conversations, Make their Friends feel like a million bucks, and over 10 Funny ways to Roll with Teasing without provoking the Bully.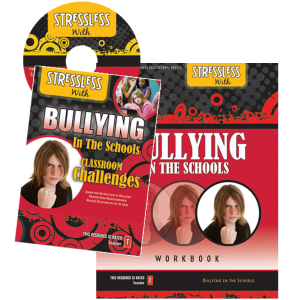 Bullying Program – Jim also has a unique bullying program without talking much about bullying and it's used in schools across Florida!  He is called upon as a Bully Expert in the Schools to reduce bullying by having the bullies apologize to the victim and carry their backpack for the day instead of expulsion.  By the end of the day often the trust is repaired between the Bully and the Victim and the Bully has respect for the Victim and often become friends.  His program is called StressLess with Bullying ing the School with 3 Quick Tips to Repair Relationships
NOTE: you can freely redistribute this resource, electronically or in print, provided you leave the authors contact information below intact.