From Toddlers and Tiaras to Instagram Beauty Pageants, young girls are throwing themselves onto the merciless stage of judgment, comparisons, criticism and pain.
According to an ABC News report, "Among the hottest activities on social media these days is Instagram's beauty contests, where young girls go head-to-head in cyber beauty pageants online and on their phones, allowing anyone, even complete strangers, to vote for who is the prettiest"
Self-esteem for adolescent girls is unlike any other generation. So when you compare to teenage girls 30 or 40 years ago, to this millennial generation, it is a very difficult comparison.
Among adolescent girls, negative self-esteem, body dissatisfaction, poor socialization skills, and oversexualization account for a large percentage of diagnosed cases of major depressive disorder.
The American Psychological Association defines self-esteem as a generalized evaluative attitude toward the self that influences both moods and behavior and that exerts a powerful effect on a range of personal and social behaviors.
Unfortunately, the self-esteem of teen girls may become dangerously compromised based on unforgiving social standards and popular culture. Additionally, there are experts that agree poor self-esteem may be a result of negative body image, which leads to depression.
According to Etcoff et al (2004, 2007),
Only 4% of women around the world consider themselves beautiful (up from 2% in 2004)
Only 11% of girls globally are comfortable using the word beautiful to describe themselves
72% of girls feel tremendous pressure to be beautiful
80% of women agree that every woman has something about her that is beautiful but do not see their own beauty
More than half (54%) of women globally agree that when it comes to how they look, they are their own worst beauty critic
More Videos on This Topic 
4 Parenting Tips to Building Self Esteem | L.O.V.E.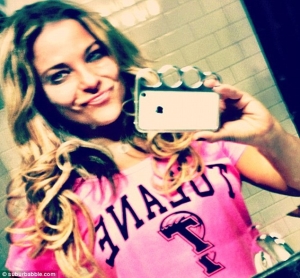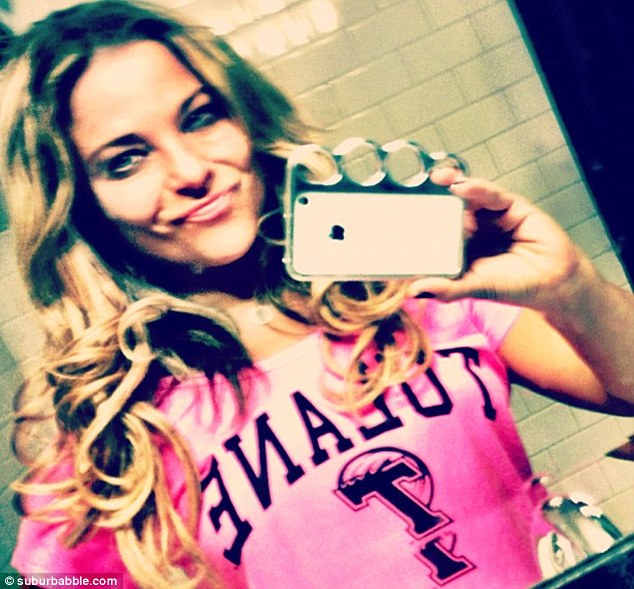 LISTEN: Oftentimes, the most effective tool to encourage healthy adolescent development is to listen. Active listening not only benefits the listener, but builds strength and confidence in the speaker. Listen to your daughter with you eyes, body language and attention. Let her "see" that you hear her. Give her your undivided attention by allowing yourself to "be present." After you validate your daughter by allowing her to see that you are fully engaged, then find a way to repeat to her what she just said. By responding to her through feedback, she will know and understand that you have truly "heard" her.
OFFER SUPPORT: We have often heard John Maxwell's quote, "People don't care how much you know until they know how much you care." Find out what is important to your daughter; and remember, what is important to her will not be as important to you. Caring about what she cares about is a great way to support her and develop a trusting relationship with her. Adolescent girls in the millennial generation are more disconnected relationally and more connected to social culture; therefore, it is important to support her even if you do not understand her.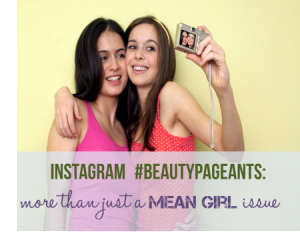 VALIDATE: Many teen girls are looking for validation when they sign up for the Instagram Beauty Pageants or any other pageant. Unfortunately, the healthy validation and affirmation that should come from parents or loved ones has been replaced by social media and exaggerated cultural expectations. Self-esteem is usually fostered by the child's opposite sex parent. Therefore, a teen girl's father is the primary source of validation and affirmation. However, a child may always benefit validation by family members, friends, sports, activities, and developing specific skills.
ENGAGE IN THEIR WORLD: The ability to be vulnerable and present with your daughter without judgment or expectation may be a challenge. "Showing up" emotionally and psychologically will ultimately create a "safe place" for your child to share their lives with you. Remember, the social standards of acceptability have changed drastically over the past 30 or 40 years. To prevent your child from "shutting down" and shutting you out, it is important to learn about the new culture of social media and the cultural shifts in norms to identify with her emotions, behaviors, likes and dislikes.
If you or someone you know are struggling with poor self-esteem, contact a therapist for assistance.
NOTE: Freely redistribute this resource, electronically or in print, provided you leave the authors, name, credentials, and contact information below intact and include a link to this article.
AUTHOR: Jada Jackson, MS, LMHC – Communicator, Coach & Licensed Mental Health Counselor working with couples, teens, young adults and women empowerment issues in Orlando and East Orlando Florida!  Jada Jackson can be reached at (407) 248-0030.