Orlando Family Therapy, Marriage Counseling, Divorce Counseling, Father Daughter Counseling
Graduate Student Counselor Intern
Testimonial:
"Thank you Jim for taking the time and helping my husband and myself.  We truly did not know who we were anymore as a couple.  We were just roommates after 25 years of marriage.  You were open, honest, and told us what we needed to hear not what we wanted to hear.  We respect and trust you now more than ever." – Wife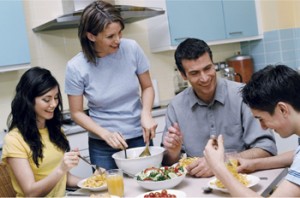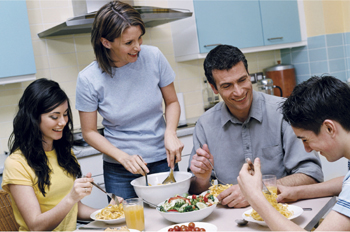 Jim's Approach: 
The wholeness (body, mind, emotions, and spirit) of an individual makes who they are in life.  Counseling should take into consideration the wholeness of the person and help individuals seek out health and balance in these areas.  Acceptance of oneself and the forgiveness of others is the beginning to the healthy approach to living.
Personal:
Jim's original background was in communication.  He worked with the DoD (Department of Defense), Homeland Security, and the FBI.  He understands the difficulty of balancing work and family in a stressful environment.  His background has made him uniquely qualified to help others handle the stress of marriage, raising children, unity of the family, and difficulties of rebuilding life after divorce.   After going through his own divorce and healing process, he remains committed to helping others understand who they are and find wholeness.  Jim has the caring ability to discern the struggles within people and find solutions that are effective.  Jim is re-married and has three daughters.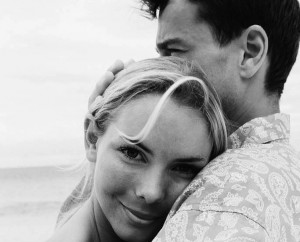 Jim specializes in marriage, family therapy, adolescents, divorce, and mental health counseling in Orlando, Winter Park & Clermont Florida.
Specialties:
Father/Daughter Counseling
Corporate Stress – Balancing work and family
Education:
After 25 years in the Communications Industry, Jim pursued his Bachelor's degree in Psychology from Liberty University in Virginia.  He is currently finalizing his Master's degree in Counseling Psychology from Liberty University.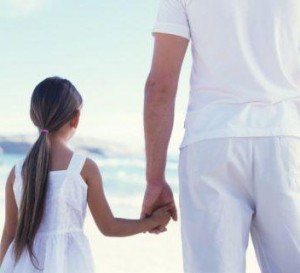 Experience:
Jim has worked within a congregational environment for the last 15 years.  He has handled:
Couples counseling
Financial counseling
Crisis counseling
Teen counseling
Trainings with "Love and Respect"

"Divorce Care"
Pair Bonding
"Celebrate Recovery"
Transformational Counseling
Corporate:
Jim owned a business in the Central Florida area for over 14 years before closing it.  He has worked in the private and government sectors for over 25 years in communications.  As an owner and manager, Jim has the ability to help others handle stress, career, family, and struggles of life.
Memberships:
The International Honor Society in Psychology
AACC
Call Now for a FREE Complimentary 15 Minute Call with Jim Hinder – (407) 248-0030