The TLC Difference in 2 Minutes!
TLC Tips & Media Interviews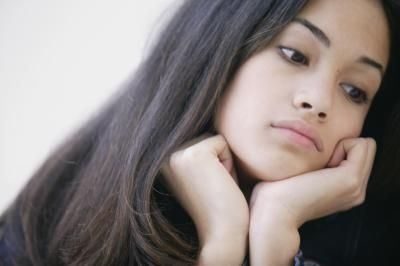 3 Lies Teen Girls Believe | Orlando & Winter Park Teen Counselor Dana West, LCSW Ever stopped and wondered what happened to my sweet little baby girl while glancing at you're teenage daughter struggling with self-esteem, relationships, and mood swings? It seems that it is a rite of passage in our society for teenage girls […]
Luis Suarez Bites & Breaks Bro Code | 5 Tips on How to Manage Anger with Competition | Orlando Family Counselor As we watch the World Cup series, we can witness all the intense emotions these athletes are faced with. As usual, when there is a bad call or a dirty play, anger is easily […]

Orlando Teen Anger Management Counselor Group Expert on 5 Parenting Tips on How to Deal with Angry Teens It is no secret that parenting gets more challenging during the teenage years. Many parents often are faced with confusion and a sense of loss when their children reach the teen age. Some parents even wondered what happened […]

Are Male Teen Athletes more likely to Abuse Girlfriends | University of Pittsburgh Study | Orlando Counselor Jim West. Violent sports and dating abuse documented among college athletes and the this study sought out to see if there was the same correlation with high school athletes and the results were very interesting.  The study looked […]

4 Sports Psychology Tips to Empower your Child or Teenager through Athletics – by Total Life Counseling Centers Certified Sports Counselor By Julie Russell, MSCP, LPC, NCC, PLMHC providing coaching and counseling in Orlando FL, Lake Mary, Florida Sport Counseling Just participating in sports does not automatically foster positive growth in children. Many factors play a […]
TLC Quick Family, Relationships & Life Coaching Tips
StressLess Series Products
Your cart is empty.