Total Life In The News
Total Life Counseling Career Experts Have Been Featured On Multiple TV Networks and News Stations:

Our subject matter experts have participated in over 150 national & local news interviews and they are here for you!
At Total Life Counseling Center our Counselors are Experts for National and Local TV, Radio and Print Media. We have an excellent reputation amongst graduate & private schools, attorneys, doctors, therapists, providers and corporations. We strive to ensure our therapists have diverse clinical backgrounds, to allow us to match each client to the therapist that will best meet his or her needs.
Who can benefit from Career Coaching?
High School or College Students
Determine their College Major!
Determining the Major early saves thousands of dollars of tuition.
Save time and money by graduating on time.
Move to independence at an earlier time.
Adults
Adults who want to make a career change and move to the next level!
Adults laid off and need to make a change!
Adults afraid to lose their job and want to minimize their risk and increase their marketability!
Frequently asked Questions about Career Coaching
WHAT IS A CAREER COACH?
Career Coaching includes meeting with a qualified coach trained in vocational counseling who assists in finding a career that will be the most fulfilling.
They also help you set goals for your future.
Formulate a strategy and plan that help you reach your career potential.
Determine the career that best suits your personality, interests, passions, and lifestyle.
Assist in determining what your interests and strengths are and then match them up to a vocation that meets your needs.
Study a person's personality and lifestyle needs.
Research your history and analyze what vocation or hobby might be best suited for the type of person you are.
Help you see possibilities and remove barriers to success.
Develop a self-improvement plan so you can live up to your potential.
Identify blind spots that get in the way of career growth.
Assistance with Resumes.
Practice interviewing skills.
HOW LONG IS THE COACHING PROCESS?
We begin with 2-3 sessions to gather information and history as well as to complete some of the inventories and measures to narrow the results to a few career choices.
HOW DOES CAREER COACHING HAPPEN?
When you meet with your Career Coach for the initial appointment, you will be given several options. You can choose to have coaching in person or by phone. You can choose the best mode to meet your needs and fit your budget.
DO I HAVE TO KNOW EXACTLY WHAT I WANT TO DO?
No, this is a process of determining your interests, personality and strengths. There are specific inventories and tests that will help you in the discovery process.
Call for a Complimentary 15 Minute Phone Consultation
Se Habla Español: We have Portuguese and Spanish speaking counselors as well.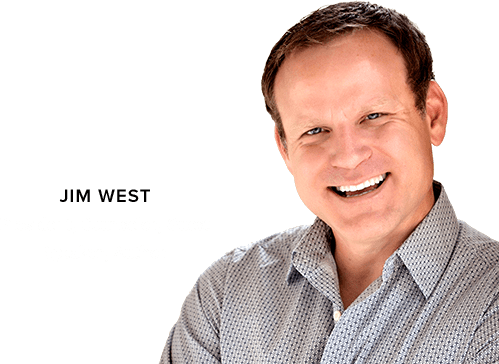 Total Life Blog
Career Coaching Tips From our TLC Therapists