East Orlando Marriage Counseling – Child Teen ADHD Counseling – East Orlando Adult Depression Counseling – East Orlando Child Teen Anxiety Counseling – Family Counseling
Our TLC Experts interviewed by the News – See Below
The TLC Difference in 2 Minutes!
Fox 35 Interviews TLC Family Expert Jim West
Media Interviews TLC Relationship Experts on Various Topics
East Orlando Marriage, Pre-Marital and Family Counseling Services with Counselor Experts for ADHD, Oppositional Defiance, Anxiety, Depression, Trauma, Sexual Abuse and Addictions in Southwest Orlando.
Tired of trying to find an awesome counselor?
Well at TLC we take the guesswork out of finding the right counselor by hiring experts in their specialty so you can get results right away!  Our specialists are called by the media for their expertise in the areas of relationships, addictions, abuse, trauma, depression, ADHD, and more!
Getting there
Total Life Counseling Center -East Orlando Satellite Location
1850 N. Alafaya Trail, Suite 1A
Orlando, FL 32826 (407) 248-0030
Our East Orlando Total Life Counseling Center location is on Alafaya Trail one block north of Colonial and close to Waterford Lakes, Avalon Park, Stonybrook East & the University of Central Florida.  This location provides counseling, therapy, coaching, camps and career services for most of central Florida, including: Orlando, Winter Park, Maitland, College Park, Pine Castle, Conway, Oviedo, Cocoa Beach, Titusville, & Merritt Island.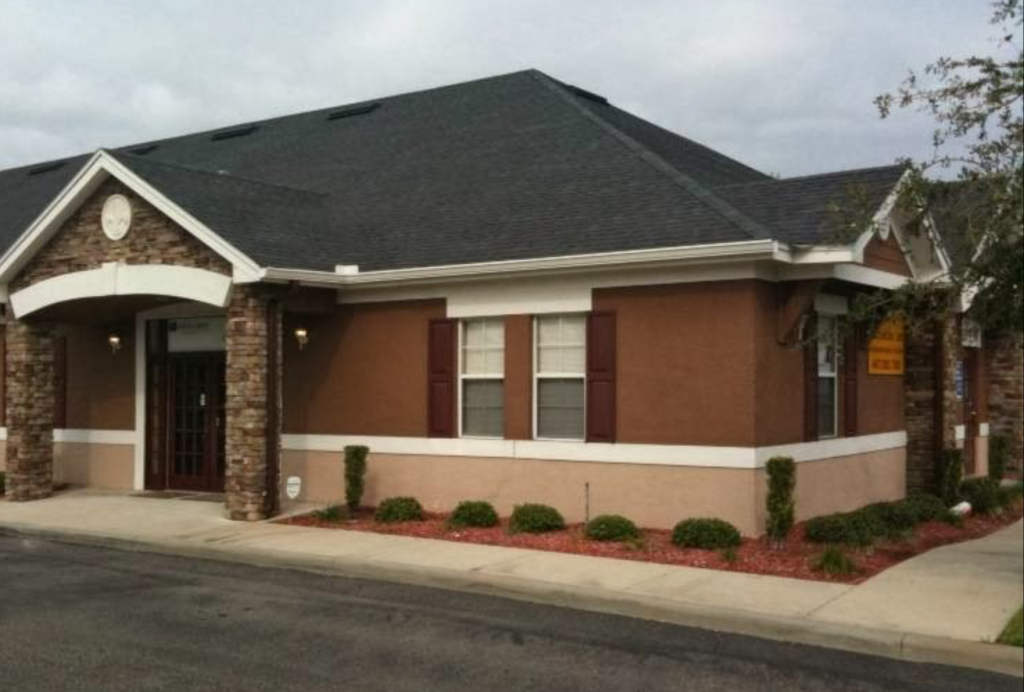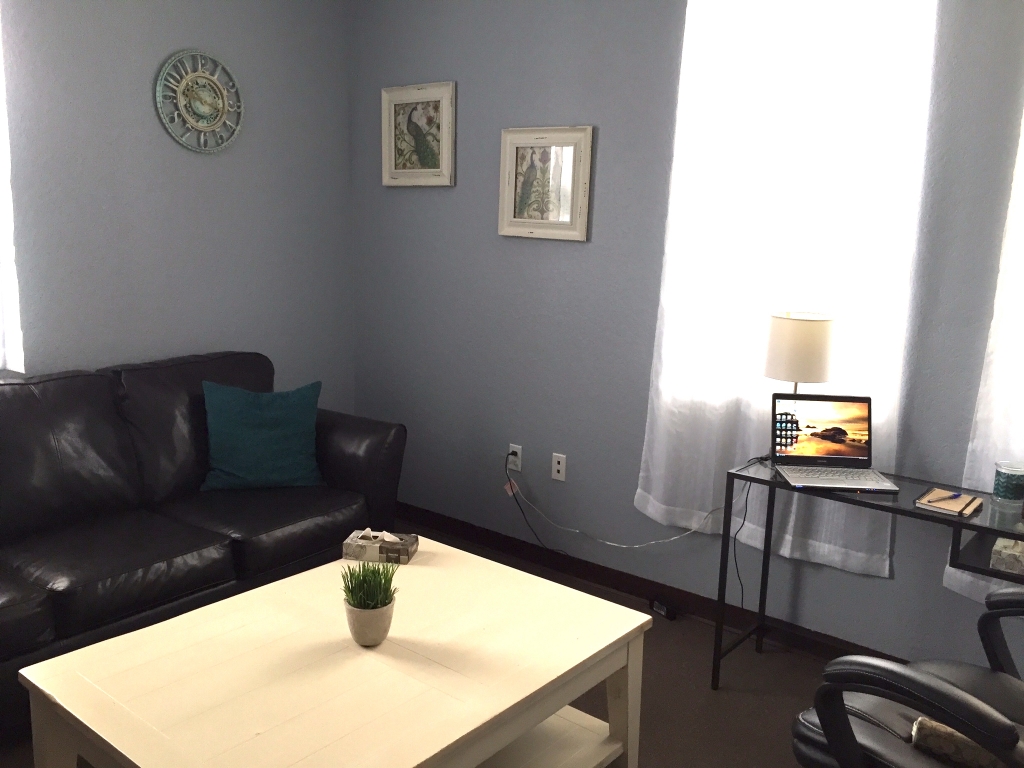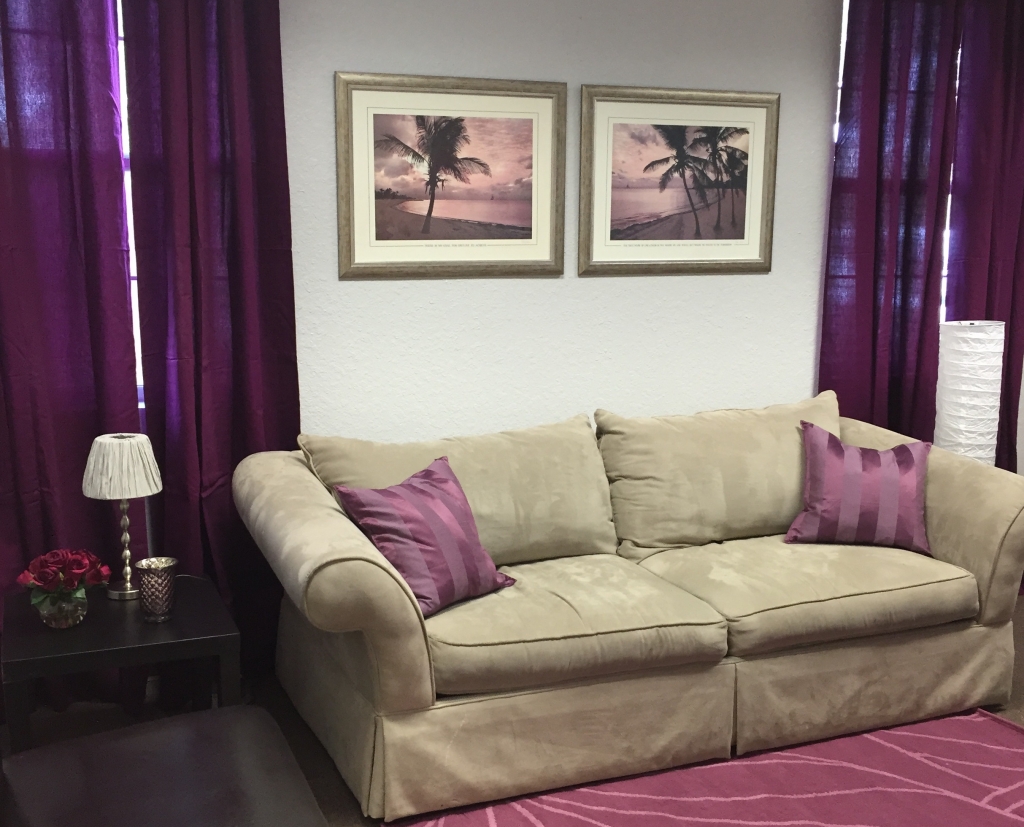 Call one of our Marriage & Family Experts for a 15 Minutes Complimentary Phone Consultation – (407) 248-0030
Counseling Services List
Our group of counselors are experts and specialists. They are all relational, approachable, and accepting of our clients needs. We provide counseling for children, adolescents, and adults treating various mental health concerns, relationships, domestic violence, abuse, addictions and more.
ADHD or ADD – Trouble Focusing, Impulse Control, Incomplete Tasks, School Accommodations
Anger Management – Self-Referred or Court Ordered
Orlando Anxiety Counseling – Fears, Phobias, Obsessing, Worrying
Consultation & Seminars – School, Business, Community or Professional
Day Camps – Social Skills, Support, Leadership, Assertiveness Training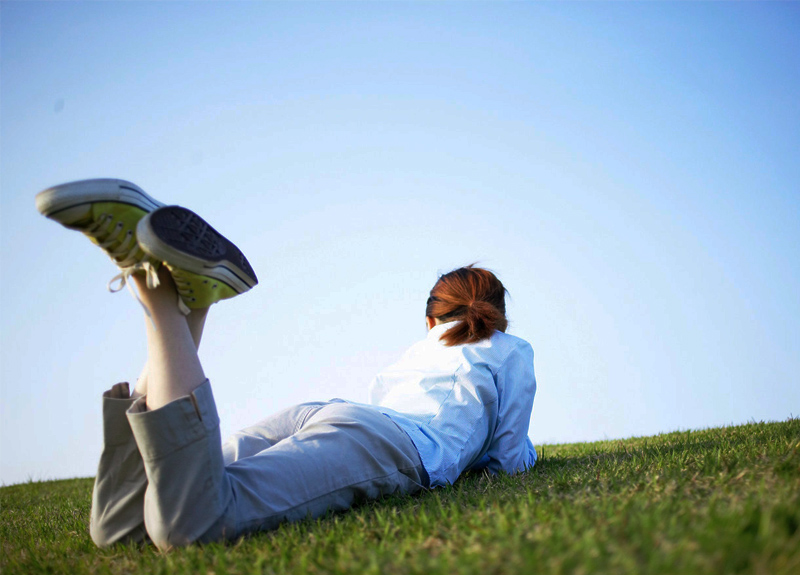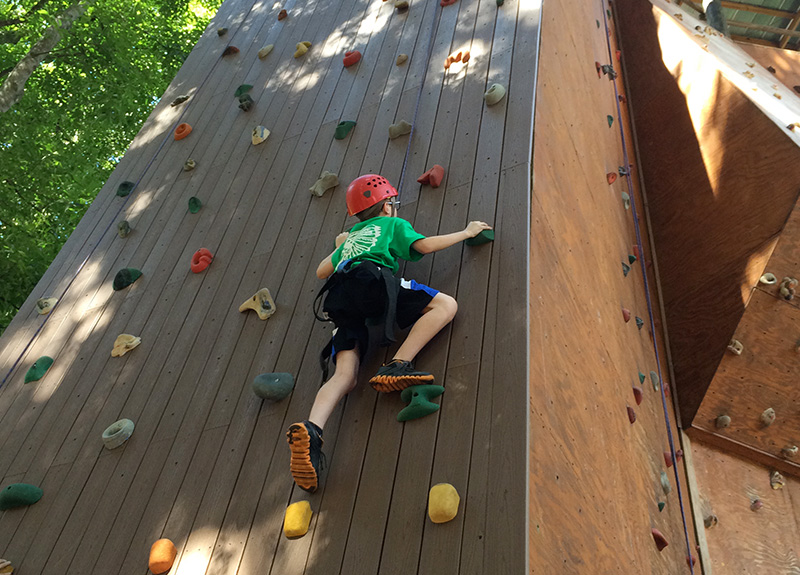 Our approach incorporates the following and more:
Traditional Counseling

Individual & Family Counseling

Recreational Therapy

Art Therapy

Supportive Relational Counseling

Cognitive Behavioral Therapy

Emotion Focused Therapy EFT – Trauma & Abuse

Emotion Freedom Techniques EFT – Substance or Sexual Abuse & Trauma
Parenting Groups

Student Mentoring or Coaching: Some students might need coaching or mentoring in the absence of a parent or significant other to encourage them in the right direction. ADHD Coaching for Students or Adults: Inventors, CEO's, Entrepreneurs often have ADHD and need coaching to maximize their strengths and develop a team around them to compliment their weaknesses. Parent Coaching: Parents may need parent coaching to deal with children that have unique needs.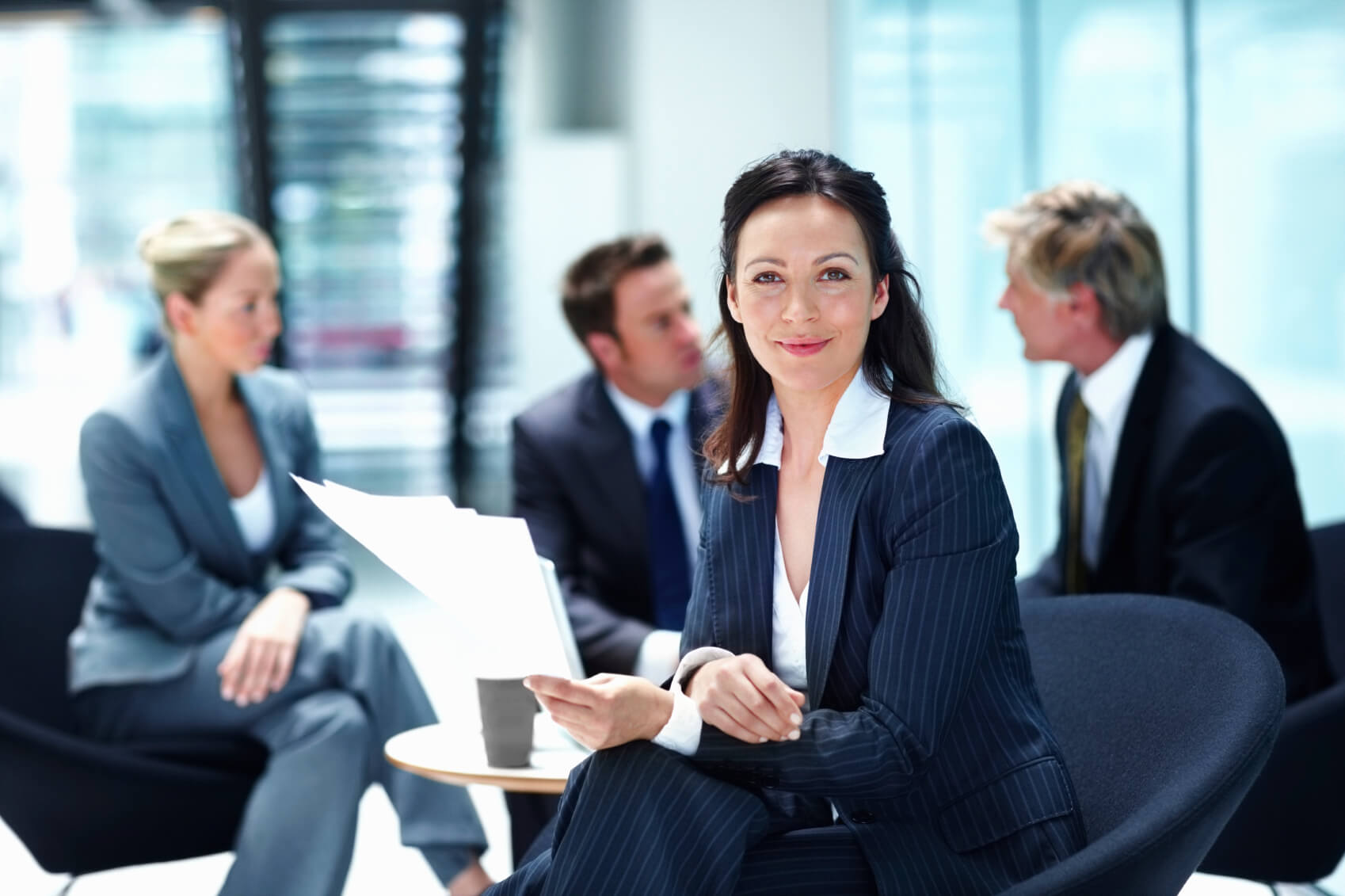 Business or Leadership Coaching: Adults often look to a business coach to maximize their talents and bring out the best in their team to take their business to the next level.
Your business, school or church might be interested in providing the above listed services to employees or members at a discounted rate.
With our team of professionals, and by special arrangements, we can handle most any emotional, mental, or spiritual need. As a team we have several counselors specializing in most areas of concern – (407) 248-0030