Children Counseling Services in Orlando
Child Play Therapy, Counseling and Coaching Services
Experienced Counselors
Our expert counselors and therapists are specialized in many mental health issues utilizing various approaches including play therapy, video games, recreation, day camps, summer camps and traditional therapies. Our counselors provide ADHD Anxiety Depression Defiance Children's Therapy & Counseling Services in Southwest Orlando, Winter Park, Clermont, Lake Mary & East Orlando Florida FL.
It is said that children are our future, a simple phrase that couldn't be truer. Children also tend to be the love of a parent's life, and parents always want what is best for their children. However, no two children are exactly the same, and some might need a little extra attention. Do you, as a parent, wonder why your child is acting a certain way? Are you not sure how to talk to them about their anger, grief, or depression after some type of big event? No matter the problem, counseling could be your solution. But how do you know where to turn?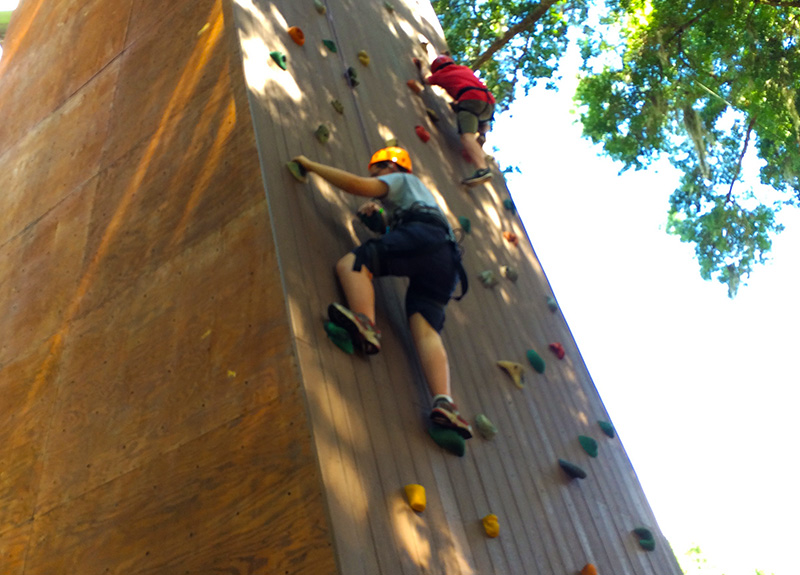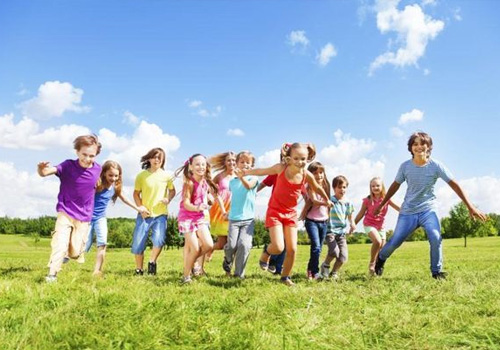 The TLC difference!
Our Child Counselors not only meet with your children, they get to know them in a much more exciting way then just talking. Our therapists go beyond traditional therapies and incorporate special techniques!
Special Techniques like play therapy, recreation therapy, video games, interactive games, and more! TLC child therapists interact with the children and make a connection while also making counseling comfortable and fun. Our child therapists often use groups, retreats, and camps to help the children while in a more social environment, not just within the walls of the counseling center. Popcorn, Xbox, and humor are a usual experience in a counseling session at our center. Your children will learn, connect, and have fun all while getting the benefits of counseling.
Holistic Approach | Another thing that TLC does differently is we use a more holistic approach when it comes to medication. Our counselors like to use dietary changes, vitamins, supplements, and behavior modification before turning to any type of medical referrals. Due to this, 85% of our ADHD clients have been able to get off of or reduce their medications!
Media Interviews and Seminars with our Child Experts
PREVIEW: Solutions for Oppositional Defiant Students
NEWS INTERVIEW: FOX 35 Interviews Child Adolescent Expert Jim West
CBS Interviews TLC Bullying Expert, Jim West on Dr Phillips Hazing Incident
Media Interviews TLC's Family Expert on Positive Parenting
Fox 35 Interviews Jim West - FCAT Stress & Test Anxiety Tips
Fox 35 Interviews Total Life Counseling's ADHD Expert Jim West: ADHD Treatment Alternatives
News 13 Interviews Family who Benefited from TLC Groups & Camps
PREVIEW: Overcoming ADHD Challenges DVD: Author Jim West
Choosing the Right Counselor
Deciding to seek out counseling can be very scary, but picking out a specific counselor can sometimes be even scarier. Here at Total Life Counseling you can be sure that your child is receiving the best care possible. We have a highly qualified staff that is full of caring and approachable individuals. These very counselors are often asked to provide advice on local news networks,print media, and radio, as well as speak at various conferences and seminars across the state of Florida. We often hear that it is easy to relate and open up to our counselors, and that is something that we take great pride in. But what makes Total Life Counseling a different, interactive counseling experience?
Total Life Counseling Center:
Jim West is the president/owner. Since 2003 Jim has expanded his staff by training counselors his approach to connect with teens to handle the demands and needs of families and teens in Central Florida. Currently we have offices in Metro Orlando including Metro West, Winter Park, East Orlando, Lake Mary and Clermont. Additionally, Jim has always thought of creative experiential treatment approaches to reach those who might not respond to traditional therapies.

Connects quickly with students
Jim has a unique way of bonding with children and adolescents through Play Therapy, Power Point Presentations, Interactive Games, Recreation Therapy and staying current with the constantly changing world of the children & adolescents. Jim also stays current with adolescents through his 13 years experience in youth ministry in speaks to students at school assemblies, youth groups and conventions.
Parent Testimonial
"Jim, you're such a "valuable tool" even though some of the things you explained to our son, his dad and I have explained many times, for some reason they just "get it" better when it comes from a neutral third party. It's great, the way you get "right into their life using humor" and you start building that "trust" and "respect." You definitely have a "Gift," I'm just so thankful we've been given an opportunity to see that "gift" working in our lives."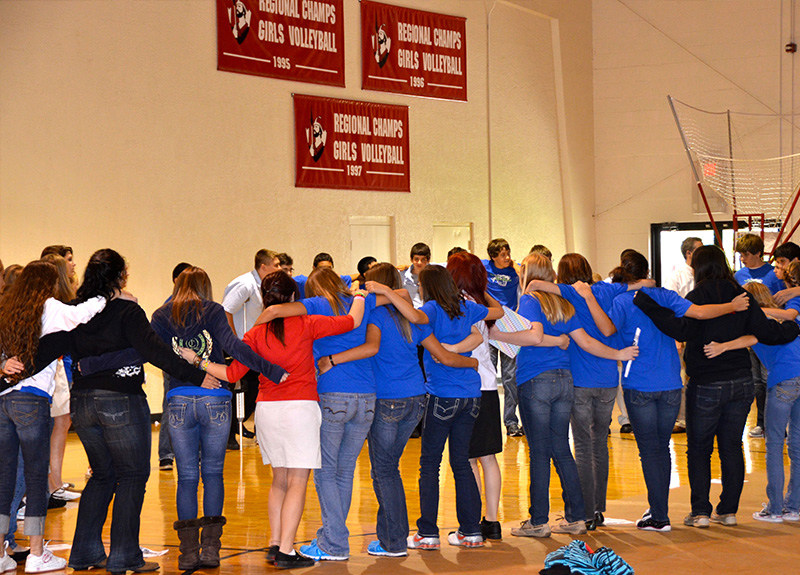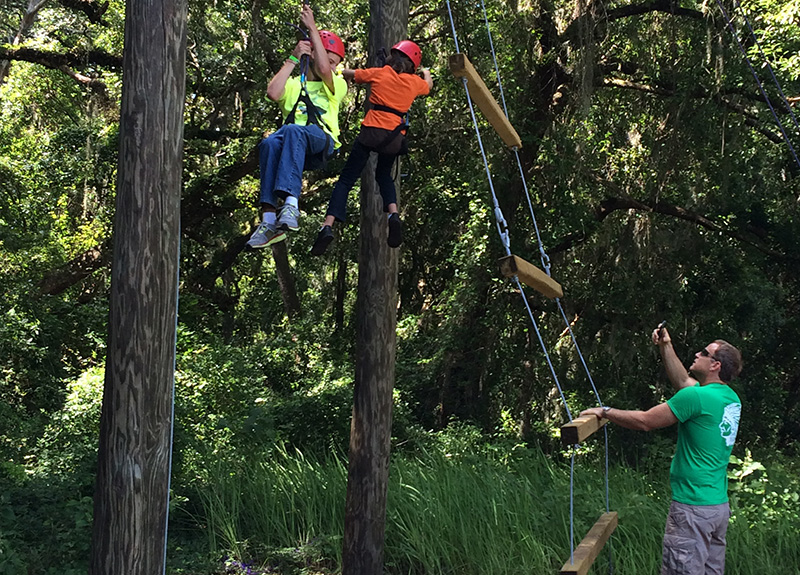 We provide retreats for schools as well to help students resolve conflicts and repair past hurts.
Since 2004 incorporating a Challenge Ropes Course has helped students mature significantly, socially and emotionally, increase confidence, become calmer, more compliant, improved leadership skills, and a more positive influence on their peers.
He is asked to speak throughout the country, the Caribbean and Central America to the following organizations to list a few:

University Behavioral Center and Central Florida Behavioral Hospital (Inpatient Adolescent Hospital) to hundreds of therapists, psychologists, parents and counselors.

Central Florida Association of Marriage and Family Therapists (CFAMFT)

ACSI in Southern California and Florida-Featured Speaker several years in a row for Annual Teachers Accreditation Conference

FACCS (Florida Association of Christian Colleges and Schools) Florida-Featured Speaker several years in a row for Annual Teachers Accreditation Conference.

Orange County School Nurses, Colonial High School, Hunters Creek Middle School, Clarcona & Ocoee Elementary, and Thornbrook Elementary School, more

Seminole County Guidance Counselors Conference

Private Schools: Lake Highand Prep, The First Academy, Foundation Academy, Venice Christian School, The Crenshaw School, St. Petersburg Christian School, and many more.

Jim also is a state approved Qualified Clinical Supervisor for therapists completing their 2 year internship to become a Florida State licensed counselor.

Youth Group of Horizons Community Church-Gotha Florida

Private School Association of the Cayman Islands & asked to do Social Skills Camps in Cancun, Mexico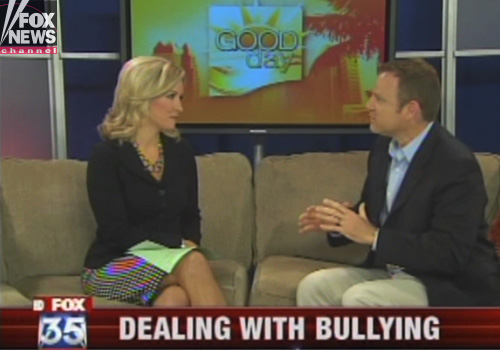 Community Involvement:
Jim West the president of Total Life Counseling Center was the producer of Sunday Night Live (Virginia) & Standing Room Only (a Saturday Night Live type program for High School Students in Lakeland) as well as Club 77. Club 77 was a Smoke Free Drug Free & Alcohol Free club for High School and College age students. Sunday Night Live & Standing Room Only were run by college students and the actors were teenagers entertaining other teens. These programs have built incredible self-confidence and developed talents and leadership skills for many teens. Jim has kept in touch with some of the teens that were involved in these programs and most are now adults involved in their community mentoring adolescents in some way. Jim is in the process of developing similar programs in Orlando.

We lead social skills groups for ages 6-10, 11-13 and 14-17. This group is covers anger management, social skills, dealing with perceptions, greeting people, starting conversation, resolving conflict, apologizing, etc. The group utilizes interactive games focusing on building trust, focusing, not interrupting, etc. The group also utilizes short Power Point presentations to maintain attention and focus. The group also processes appropriate ways to express feelings of frustration or hurt.
Call us for a 15 Minutes Complimentary Phone Consultation – (407) 248-0030